Those of you who know me are well aware of my product obsession. Fortunately, because of my job as a magazine editor, I've spent years testing out the best beauty products on the market. Below is a compilation of my can't-live-without items—not the hottest, newest, or most innovative—but the tried-and-true things I've sworn by forever.
After reading about how bad makeup wipes are for your skin (chemicals!) I switched indefinitely to removing mine with micellar water. Bioderma is a french brand that is considered to be the BEST and only recently became available in the US. How to use micellar water: soak a cotton pad with the product, then gently hold it over each lid for a few seconds to loosen mascara. Then, flip the cotton pad over (I like to use the opposite side for the rest of my face) and swipe over your cheeks, chin, and lips.
I got hooked on facial rolling after I noticed every celebrity with amazing skin doing it. This roller is the best—but only buy it if you actually plan on sticking to the routine regularly.
Another great makeup remover solution for when you decide to finally ditch the wipes. It's a jelly that literally MELTS the makeup off of your face—even waterproof mascara.
Someone recently asked me what product I would bring with me if I were trapped on a desert island. It would be these peel pads. They have absolutely changed my skin. Use 'em twice a week, and you'll say the same. Thank me later.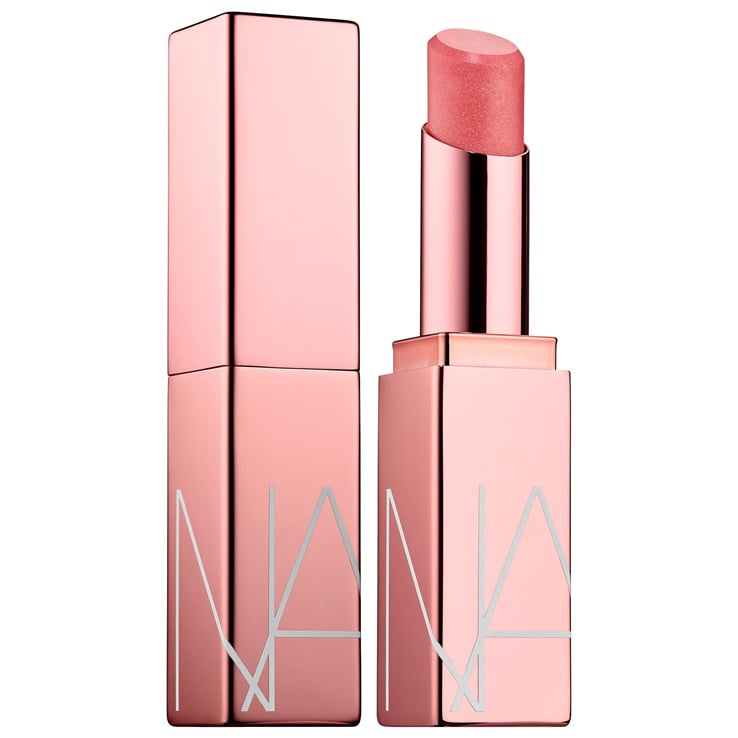 NARS' famed Orgasm blush now comes in lip balm form. Do you die? Perfect for summer.
Beauty editors, beauty bloggers, and pretty much anyone tangentially involved in the beauty industry are obsessed with Drunk Elephant's Glycolic serum. It's one of my favorite anti-aging products and has a tingling-so-you-know-it-works sensation after using it. Check out the full-list of my favorite anti-aging serums here.
If you are flat iron or wand-challenged, the Beachwaver is the answer to all of your prayers. Press a button and it makes the perfect curl for you. It's been used backstage at Victoria's Secret shows since it first came out years ago.
I've been plagued with chapped lips for years that no amount of Aquaphor could remedy. Then I was introduced to this baby, and it changed my mouth forever. (Read my full review of the Algenist Genius Collagen here.) It's a collagen-packed serum for your lips that I now can't live without.
It takes a lot for a new product to "woo" me, but this stuff did. It's bronzing magic. One pump mixed with your moisturizer in the morning gives you the freshest dewey glow.
I had my brows microbladed a few months ago, but I still swear by this product to fill in sparse areas and keep my overall shape in tact. It's a cult favorite for a reason.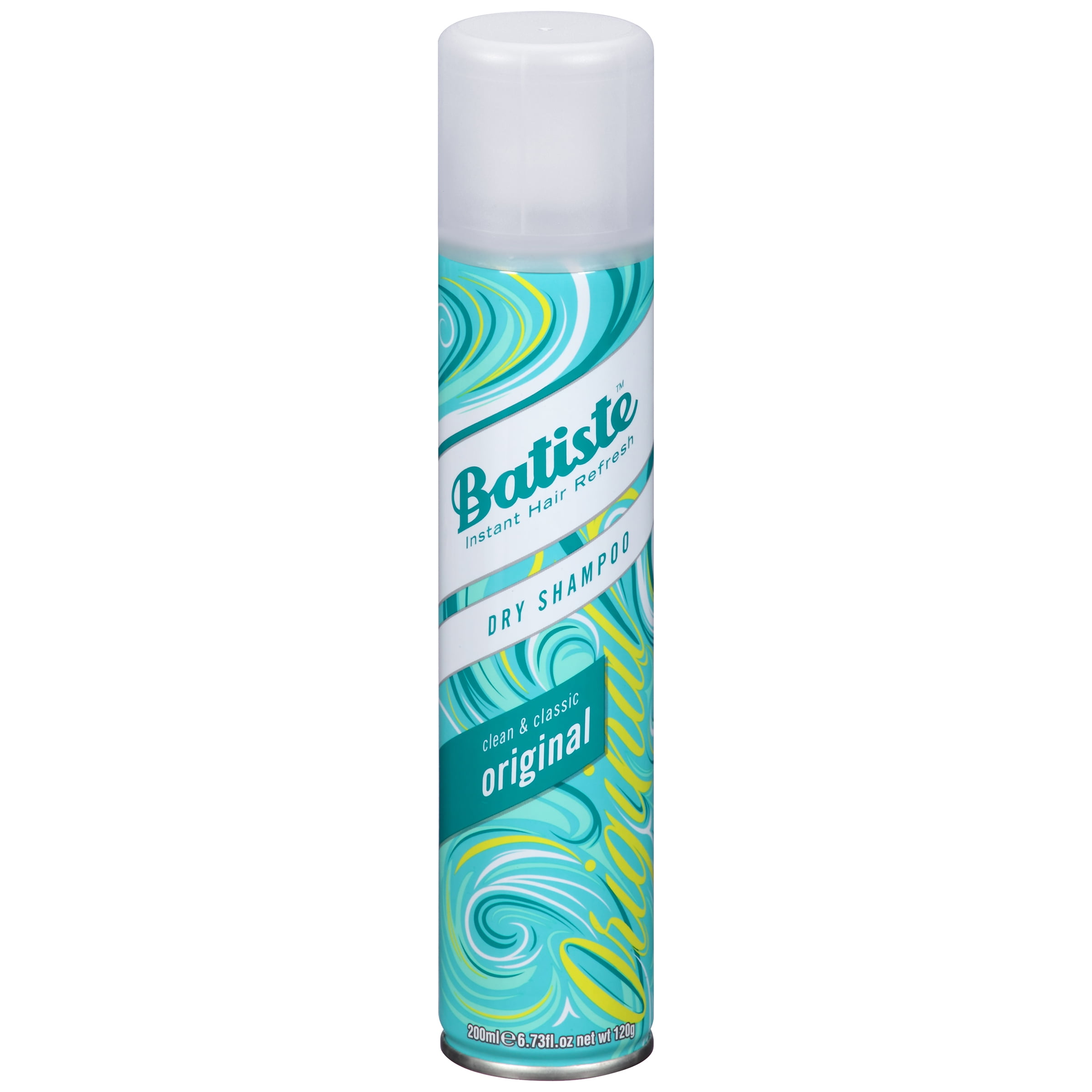 I have tried DOZENS of dry shampoos—many triple the price of this one—and I have yet to find anything that compares to Batiste. I have fine hair and can go 3 extra days without washing it when I pile this shit on. I've worn this lipstick every single day for the past few years. Even on my wedding day! It's like a chapstick/lipstick/lipgloss hybrid and the shade is PERFECT.