If there's one thing we can all agree on, it's that 2020 has been the year of all things cozy.
From cashmere sweaters to cute cable-knit beanies, I've been SERIOUSLY stepping up my cozy outfit game over the past few months.
I've also been buying gifts for friends and family that share the same cozy sensibility.
One place that has an awesome selection in the gift-gifting department (and also in the buying-for-yourself department) is Club Monaco.
I've been a fan of the brand since 2008 (!) when my mom first took me into a Club Monaco store so that I could buy a special outfit for a big interview. The way their clothes fit have always given me a certain level of confidence and comfort.
Since I'm not exactly going on interviews anymore, I've come to love the brand's more casual clothes and accessories—which are also ideal for gifting.
(An added bonus: Club Monaco has partnered with Klarna, so you can give a little bit extra to those you love this holiday season. Gift now, pay later? Don't mind if I do.)
I'm excited to be working with Club Monaco to share some of my favorite holiday gifting picks with you! And as a reminder, if you can't splurge all at once, Klarna is a nice option to help you spread out what you owe over the course of four interest-fee payments.
I'm wearing some of my top choices in the photos below, and I'm planning to buy some of the men's items for Matt for the holidays.
I'm wearing a size small!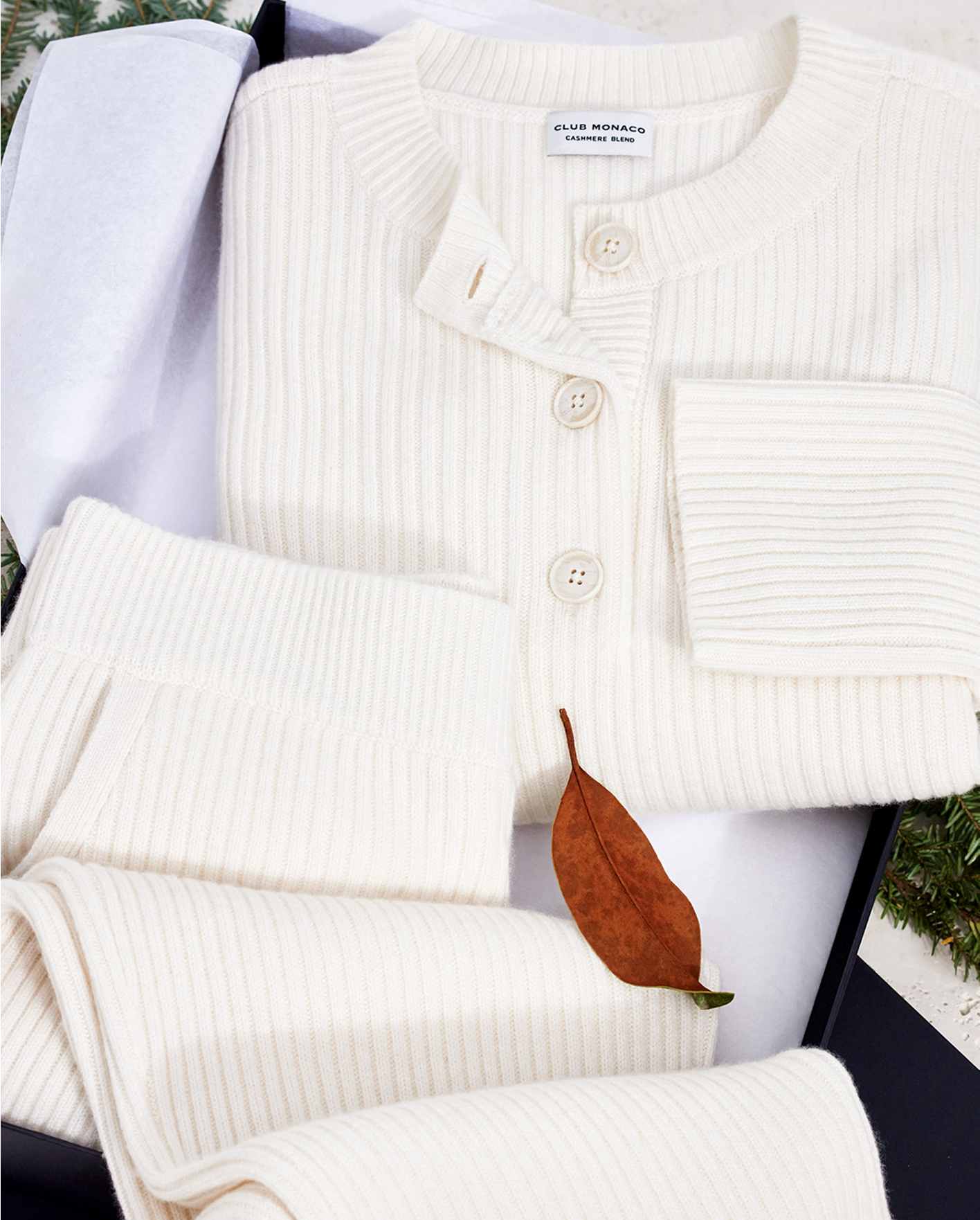 I'm wearing the ribbed beanie here in the color "Rye."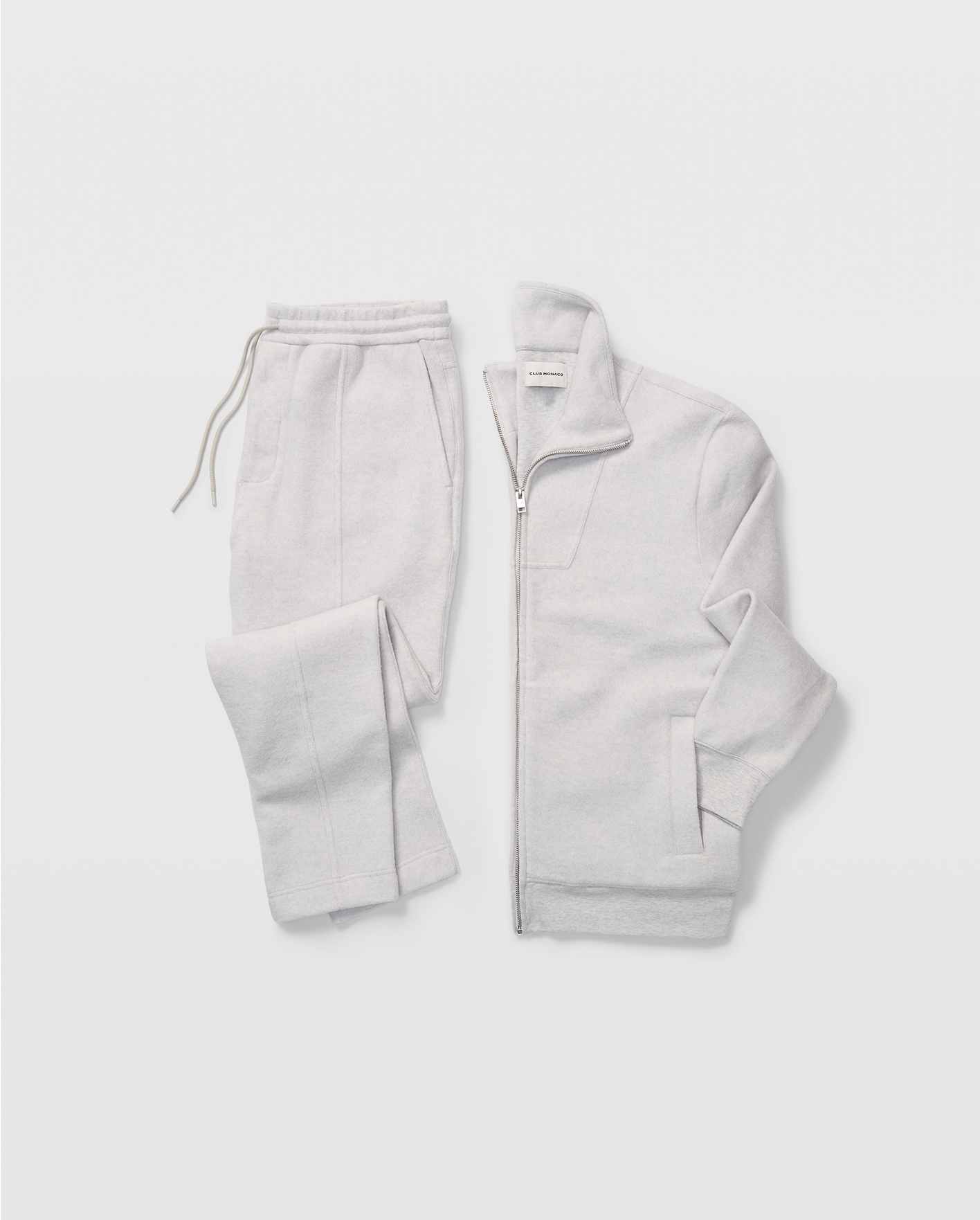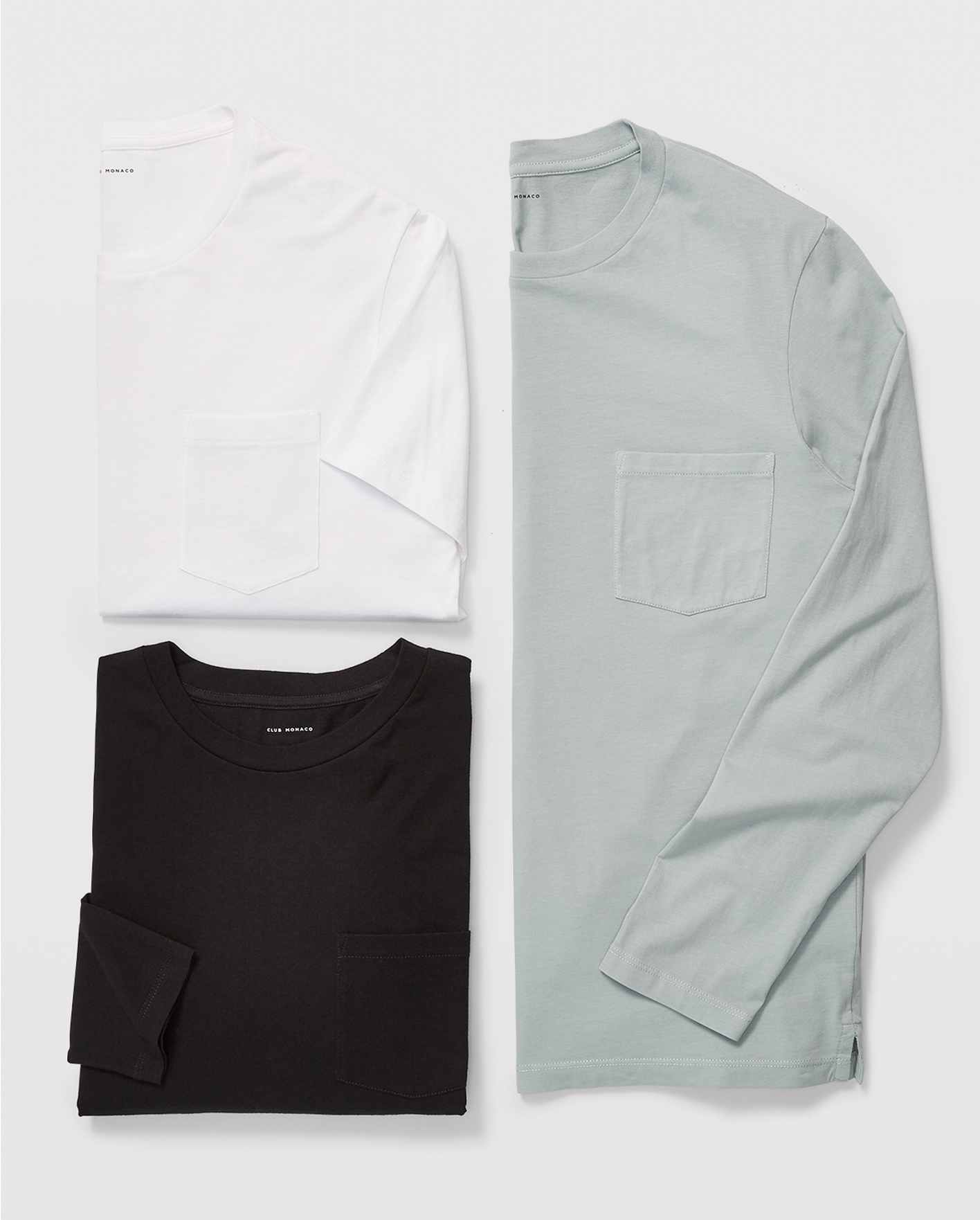 I'm wearing the turtleneck in a size small and the coat in a small.
I'm wearing the coat in small.
ACCESSORY GIFT IDEAS FROM CLUB MONACO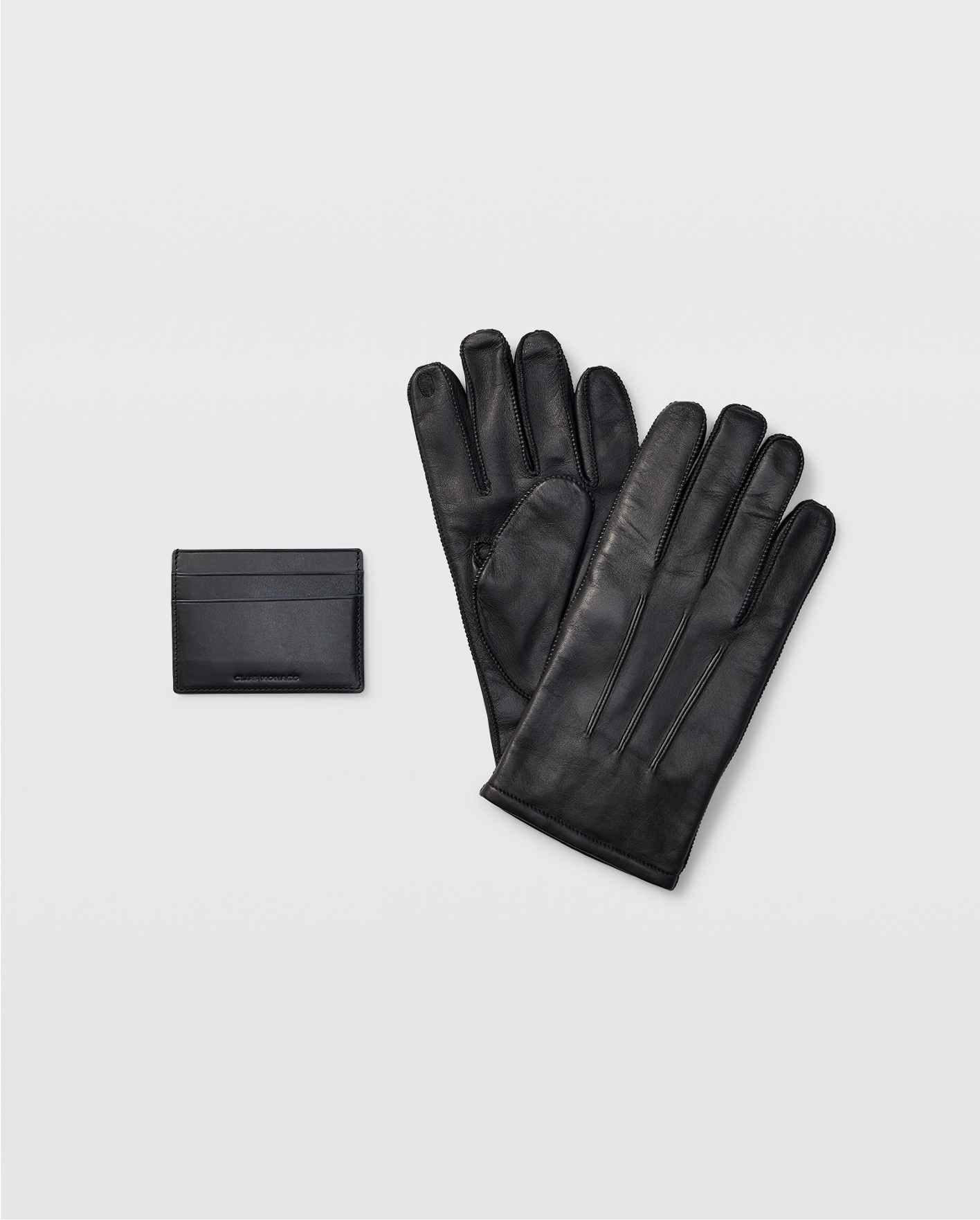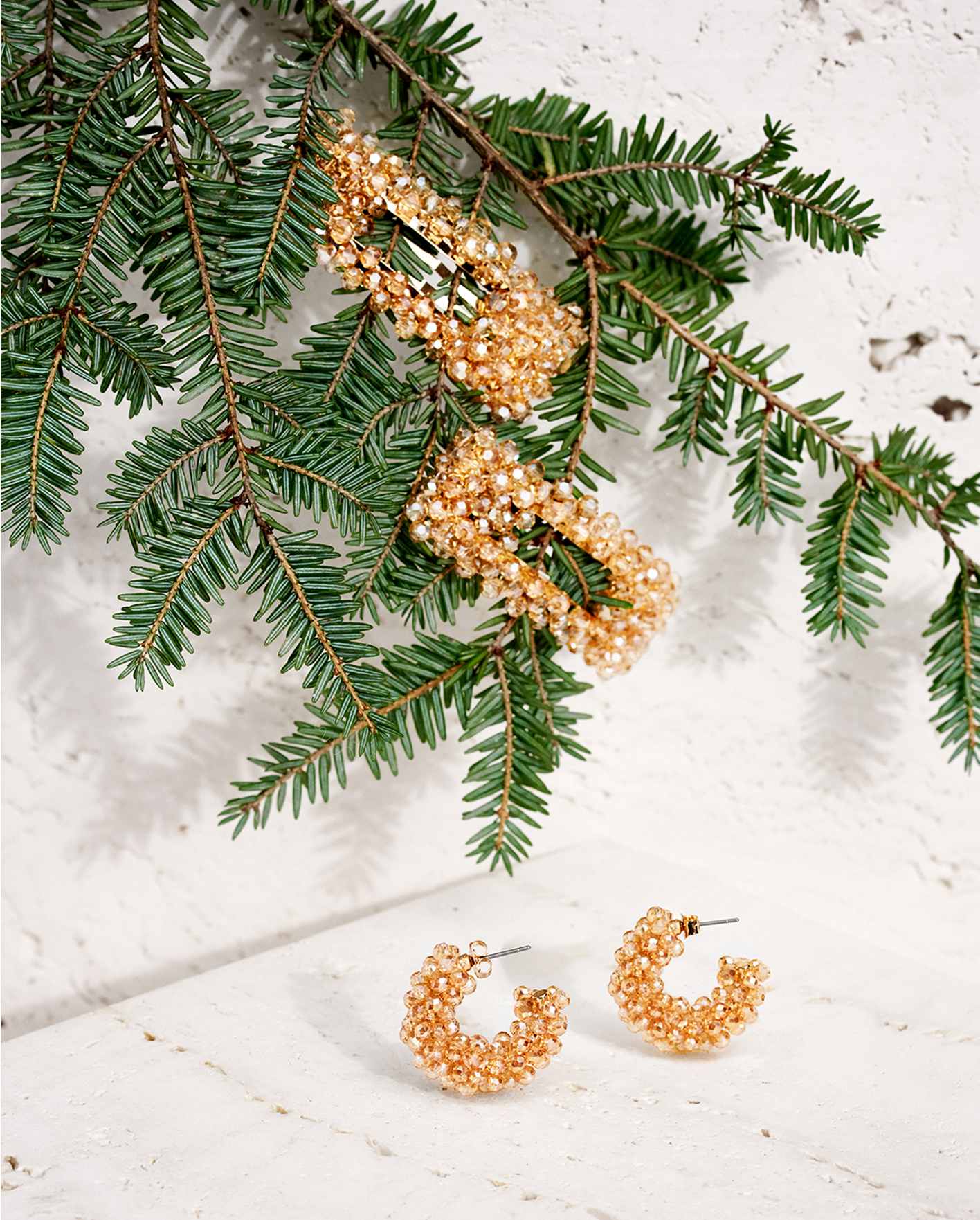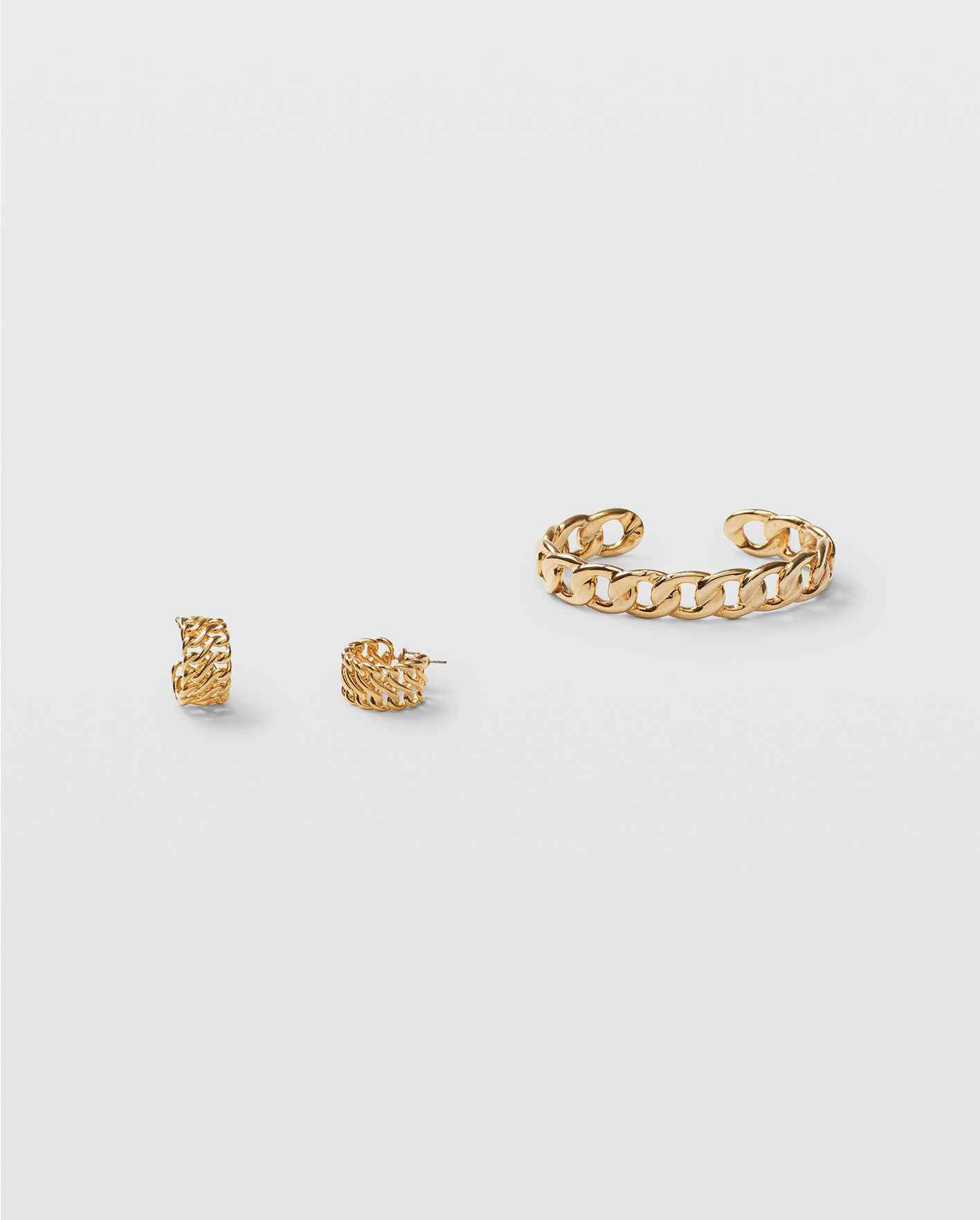 Hope you found these gift ideas helpful! As a reminder, Club Monaco has partnered with Klarna, so you're able to shop now, pay later. Happy gifting!
Thank you to Club Monaco & Klarna for working with me on this post! As always, I only work with brands that I genuinely love.
CA resident loans made or arranged pursuant to a California Finance Lenders Law license.