I think we can all agree that online shopping was the real MVP this year. The more I browse Amazon, the more I realize that you can find pretty much anything on there without sacrificing quality. Searching Amazon for the best products is kind of my jam—and part of my job—so I've gotten pretty good at hunting down the best deals that are actually worth it.
They've started to carry so many affordable and cute clothing items, a ton of chic home decor finds, and it's a go-to spot to buy last-minute gifts.
Below, you'll find a curated list of all my best finds from Amazon this year.
---
BEST AMAZON FINDS OF 2021
Clothing
Since I've had such good luck buying leggings on Amazon, I decided to try these

bike shorts

out and they are my new fave! So easy to throw on with a hoodie and sneakers if you're running errands or working from home.
I basically lived in this loungewear set while working from home this past year. It comes in 16(!!) colors and runs true to size.
Several #SilbSquad members love the brand that makes this zip hoodie. One follower said, "I'm obsessed with all the activewear from this brand CRZ Yoga (I have like 20 pairs of the leggings), but this hoodie was a lifesaver for outdoor workouts when it got cooler last year."


Arguably my most extra Amazon find of the year—this dramatic "photoshoot dress." I was looking for something crazy and fun to wear for an anniversary photoshoot Matt & I did in Mexico, and stumbled upon this baby. She's a showstopper! Would be great for maternity photoshoots as well.
I had been hunting for a nice beach hat that looked expensive without breaking the bank and fell in love with this one. I wore it so much during summer travel and can't wait to wear it again on my next tropical trip.

These are the coziest socks ever! So fuzzy and warm.
I'm obsessed with these oversized sunnies. They're super well-made and look so good on different face-shapes (yes, even people who think they can't pull off big sunglasses!) I have both the Tortoise and Black. I ordered them on a whim, and then saw TIBAL post about how much she likes them too, which only further confirmed how good they are.

You might not think of Amazon as the place to buy denim, but why not? (hello free shipping and returns!) My mom turned me and a lot of my followers onto these Levi's 721 High Rise Jeans, which we're now calling "the most flattering skinny jeans of all time."
Purchased these super soft leggings after seeing them hyped on Instagram and they delivered. I'm a huge fan of the high rise style and love that they have pockets.


This waffle knit set comes in 18 colors and makes for the perfect lightweight outfit to throw on while working from home or lounging around.


I'm so insanely picky when it comes to sports bras because I need one that's truly supportive. I was super impressed with this set of three bras which have over 50,000 4.5-star reviews. Plus, they're under $30!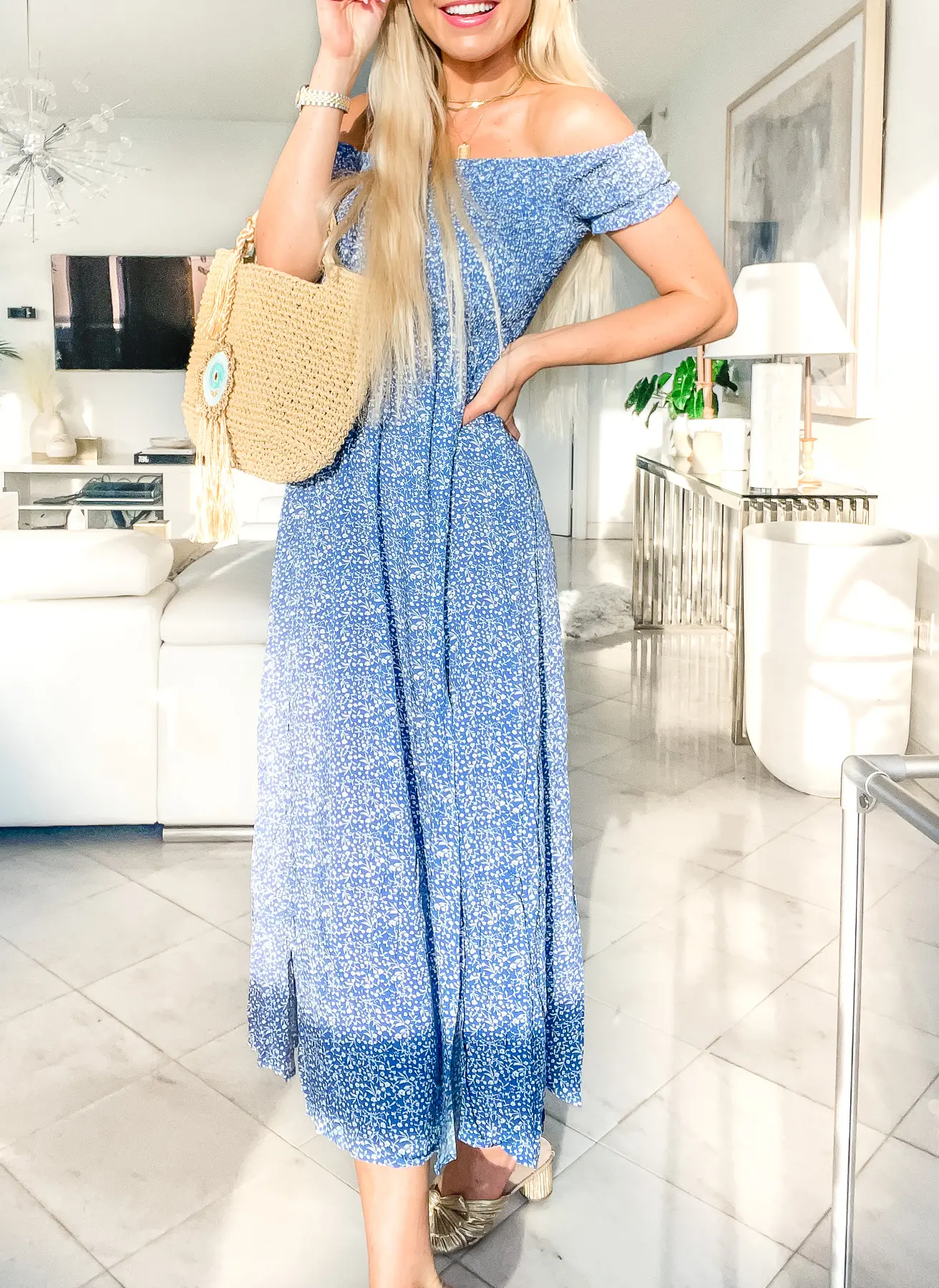 This ruffled long sleeve dress was highly praised in the #SilbSquad and I actually purchased it myself. It's extremely comfortable and comes in several different colors and patterns. I'm a fan!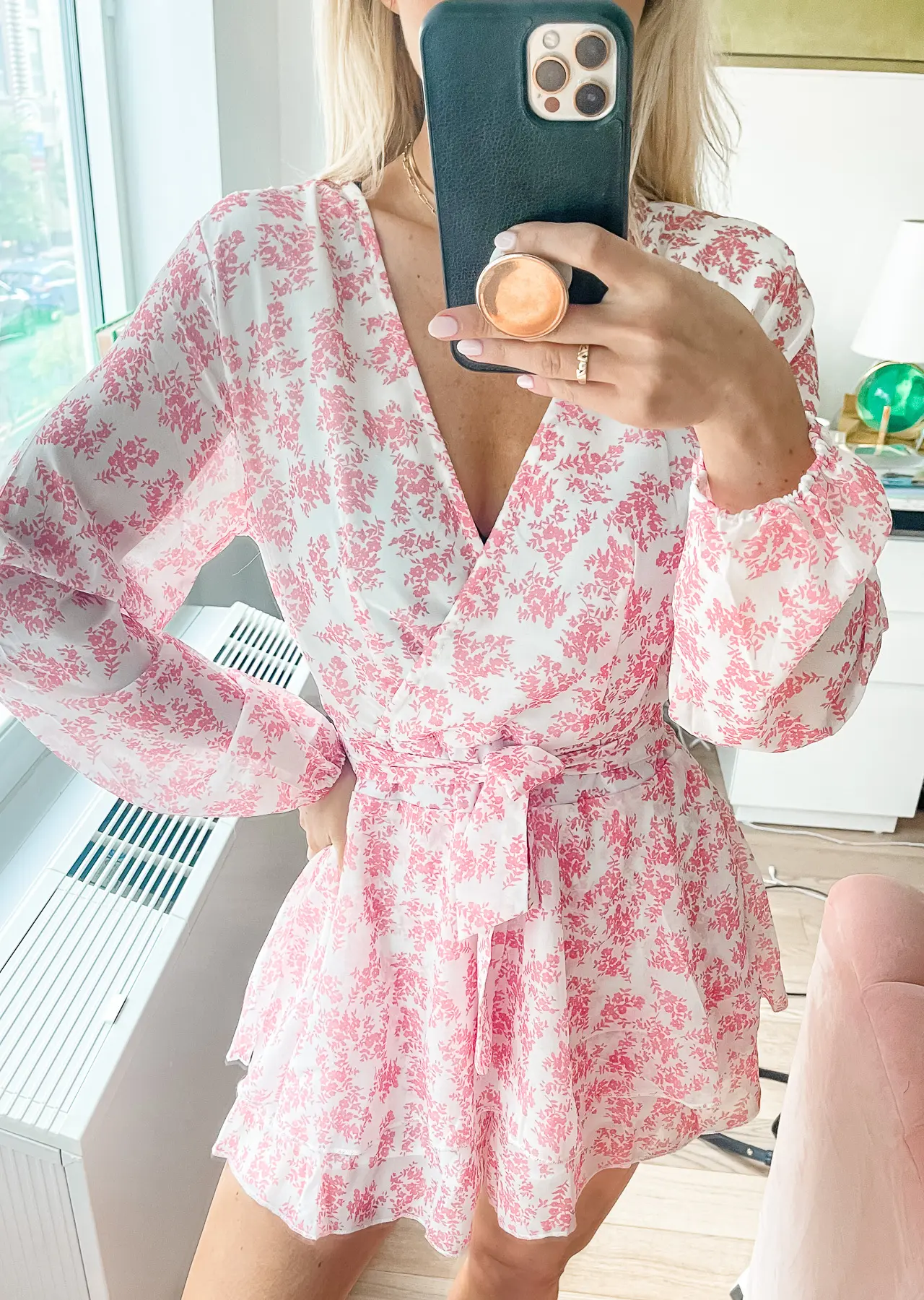 My bestie recommended these sunglasses to me and I've been living in them ever since. They go with everything and look surprisingly high-end.
Home
I also got these placemats

to spruce up my table. I was super impressed with the quality—especially given the price point.




These decorative beads were a huge home decor hit this year but most of the ones out there are super expensive. I went the Amazon route and I'm so glad I did because these are so affordable and look just as good as the pricey ones.


I liked this area rug so much, I actually bought two of them! One round (below) and one rectangular.
I use these drawer dividers in every single one of my drawers.


Though these bowls are technically intended for food, I actually thought they were pretty enough to use as a centerpiece on my coffee table. Just add the beads above and a Hotel Lobby Candle!
This Le Creuset Casserole Dish was a popular gift item this year. It can fit a whole chicken or a giant batch of soup.


For some reason, I feel like I'm on the perpetual hunt for empty hangers in my closet so I finally decided to buy more. These velvet lined hangers are my new favorite because your clothes don't slip off of them.


I credit my organized apartment to these clear adhesive bins. They give you SO much more storage space and stick to the inside of cabinets easily. I use them in my bathroom to stash hair tools and extra beauty products.
This decorative vase is super sexy and looks way more expensive than it is.

While you might not need a clothing rack it definitely comes in handy when you have guests stay over. It's also great for packing or extra storage—and it's so cheap!

I never thought I'd become a crazy dog mom but I'll be the first to admit I love spying on Pierre with this camera. You can set it up to send you notifications if your pup is barking (be warned, this might give you anxiety), and you can even talk to them through the app and send them treats.
Other
I got this towel wrap as a gift from my girlfriends and now I can't remember how I lived without it. It's the perfect thing to put on while you're getting ready/after a shower.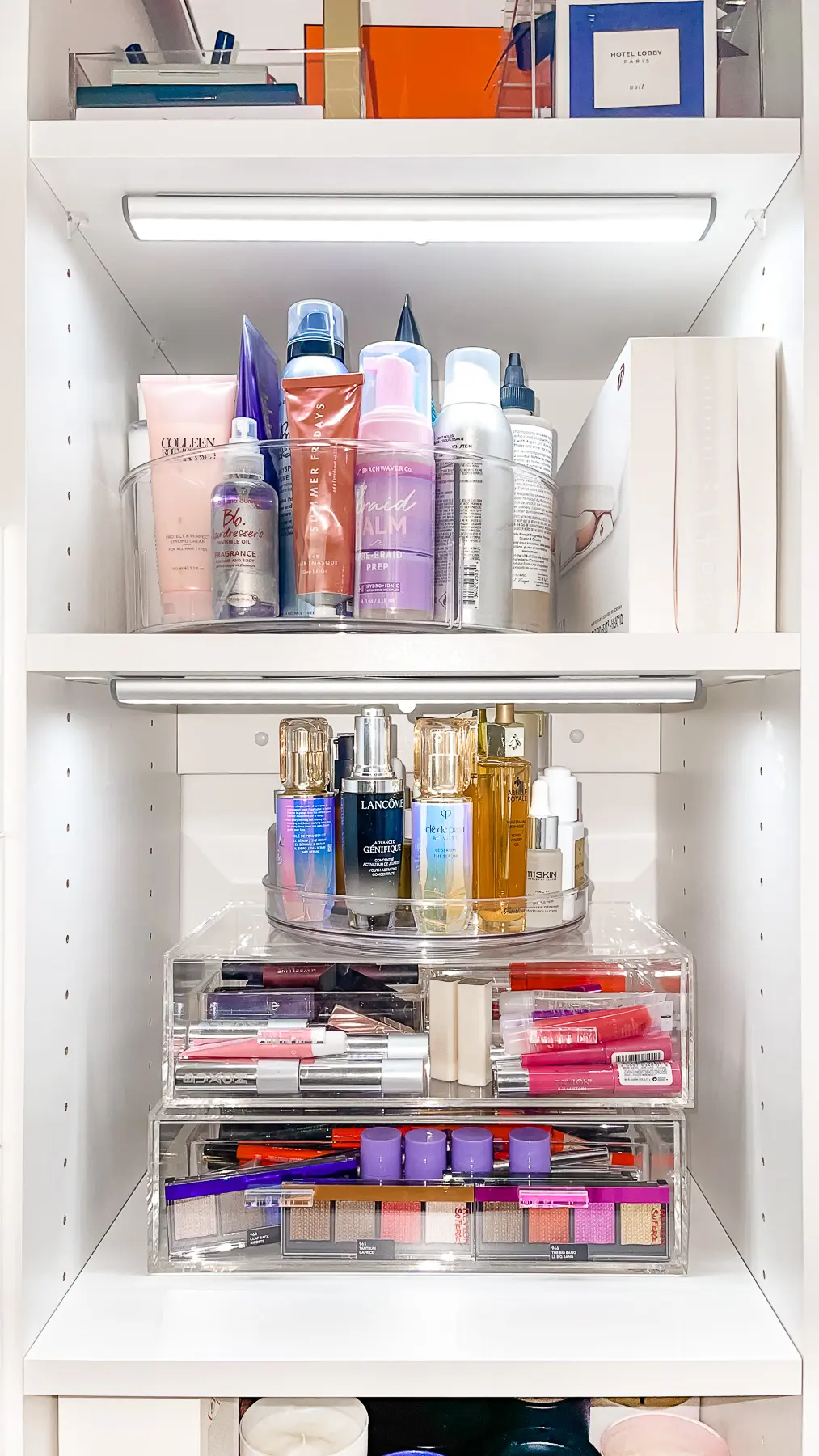 Matt bought this shoe cleaner kit and swears that it gets dirt and stains out. We purchased one as a gift for my brother along with a new pair of kicks.


I promise I'm not exaggerating when I say that this serum made my lashes grow like weeds. I'm hooked!


This cleansing oil

was a total life saver for my dry skin—especially during the winter months. If your skin is dry and dull, try incorporating this oil into your routine and I promise you'll see results!




I've actually had this teeth whitening kit since 2015 but had to include it on this list since it's one of my best Amazon purchases to date. I initially used it to prep my smile for my wedding and was blown away by the results.
If you sit at a desk all day and tend to run cold, this sherpa-lined foot warmer is about to be your new best friend. I know it's totally random and kind of ridiculous but it's amazing!