If you're like me and wait until the last minute to do pretty much everything… you probably still have people on your holiday list to shop for. (#ProcrastinationNation unite.)
The good news is that the one thing I actually didn't put off this year was pulling together a last minute gift guide.
Below, you'll find a curated list of gift ideas that can all be ordered from Amazon—many of them delivered in a few days of less.
This list is based on real recommendations from the #SilbSquad Facebook group (my go-to resource for all the things.) I asked people in the group to share links to the best gifts they've purchased on Amazon, and below are the top picks!
---
Men
Women
This plaid scarf that feels like cashmere (without the cashmere price)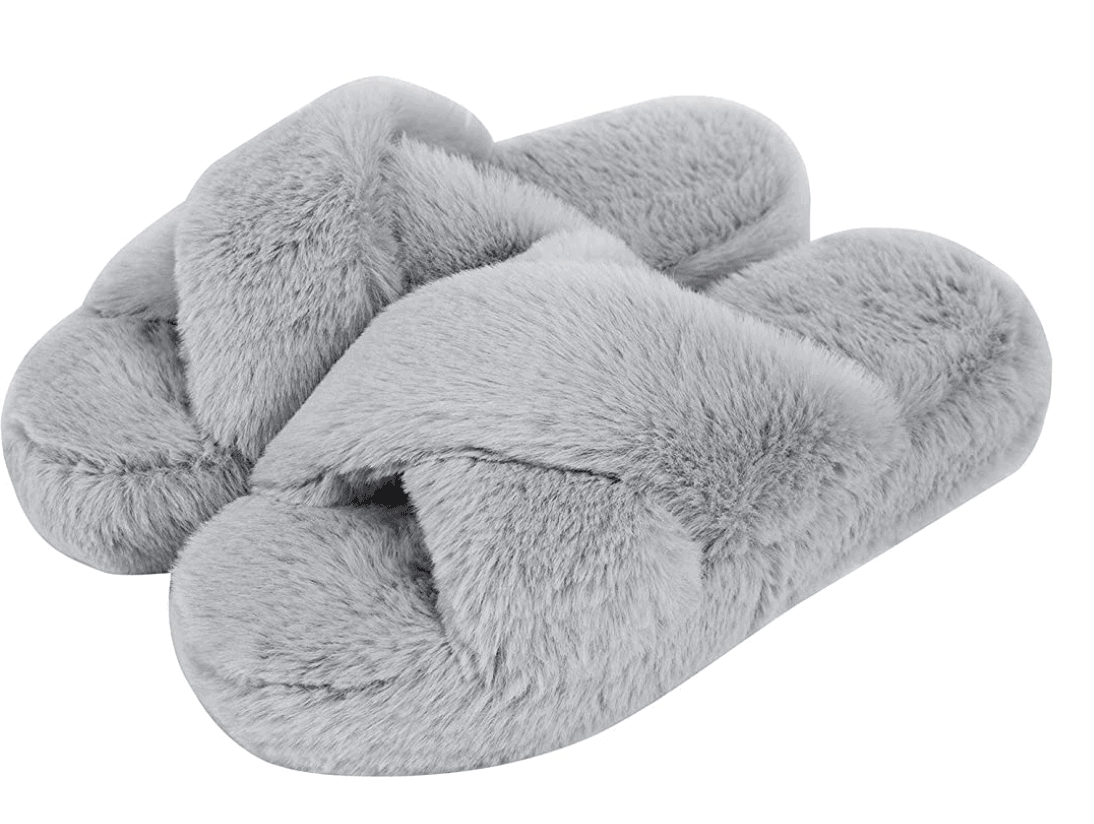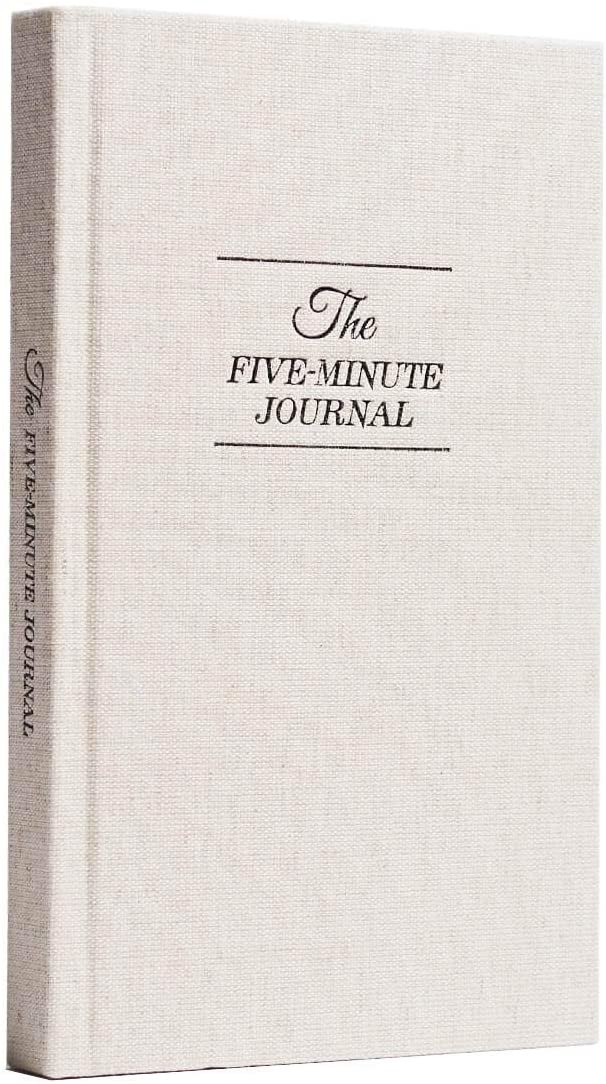 Family