Trying out beauty and skincare products for a living is a treacherous job, but as they say… someone's gotta do it. I volunteer as tribute.
Below, I have curated a list of my personally-vetted, all-time-favorite products to buy at Sephora. They are all things that I OWN, USE, and LOVE.

Without further ado, here are my must-haves from Sephora.

Skincare
EYE CREAMS

SERUMS & TREATMENTS

MOISTURIZERS

CLEANSERS / ACNE TREATMENTS

Makeup
FOUNDATION / TINTED MOISTURIZER / CONCEALER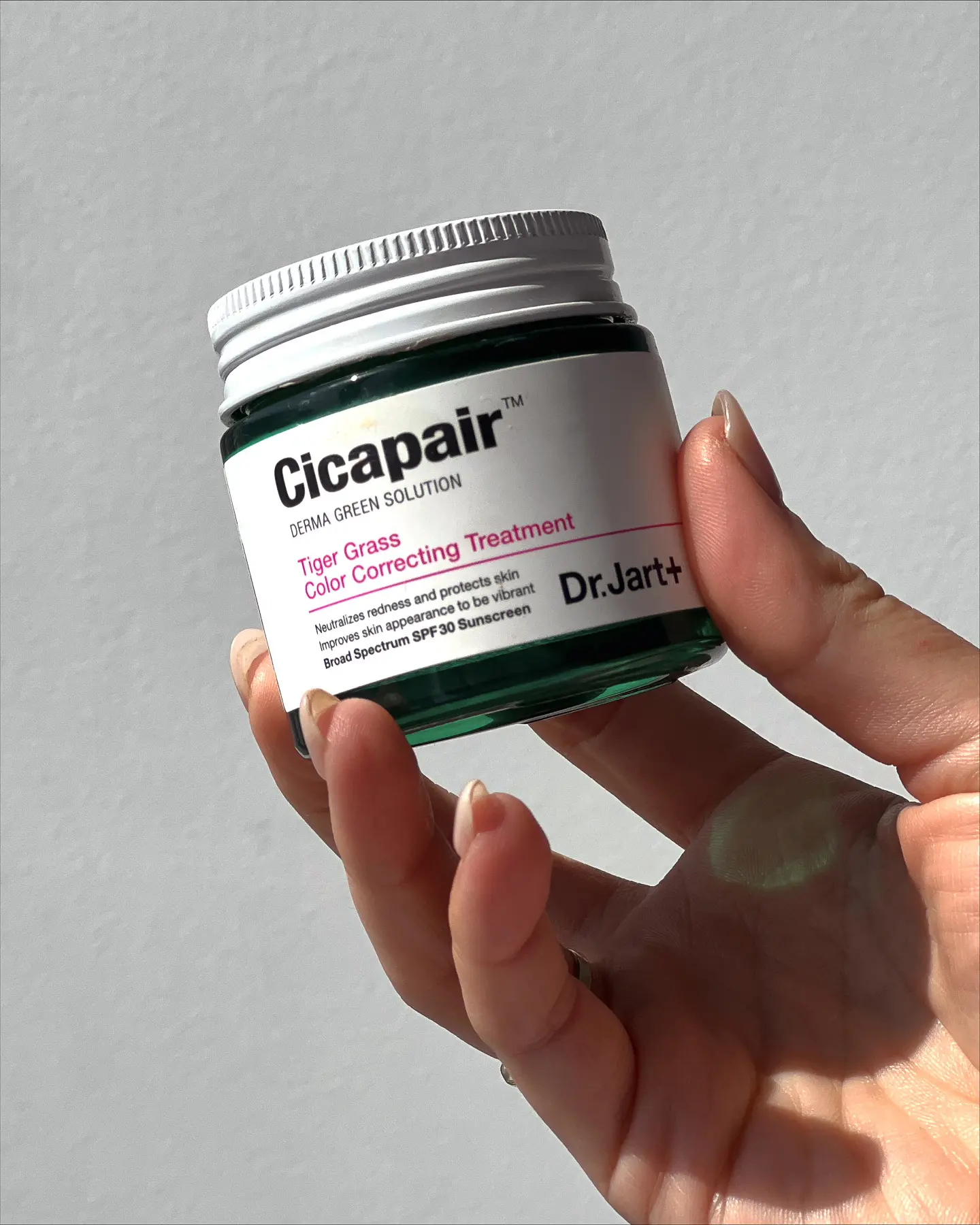 BRONZER / CONTOUR / BLUSH / HIGHLIGHTER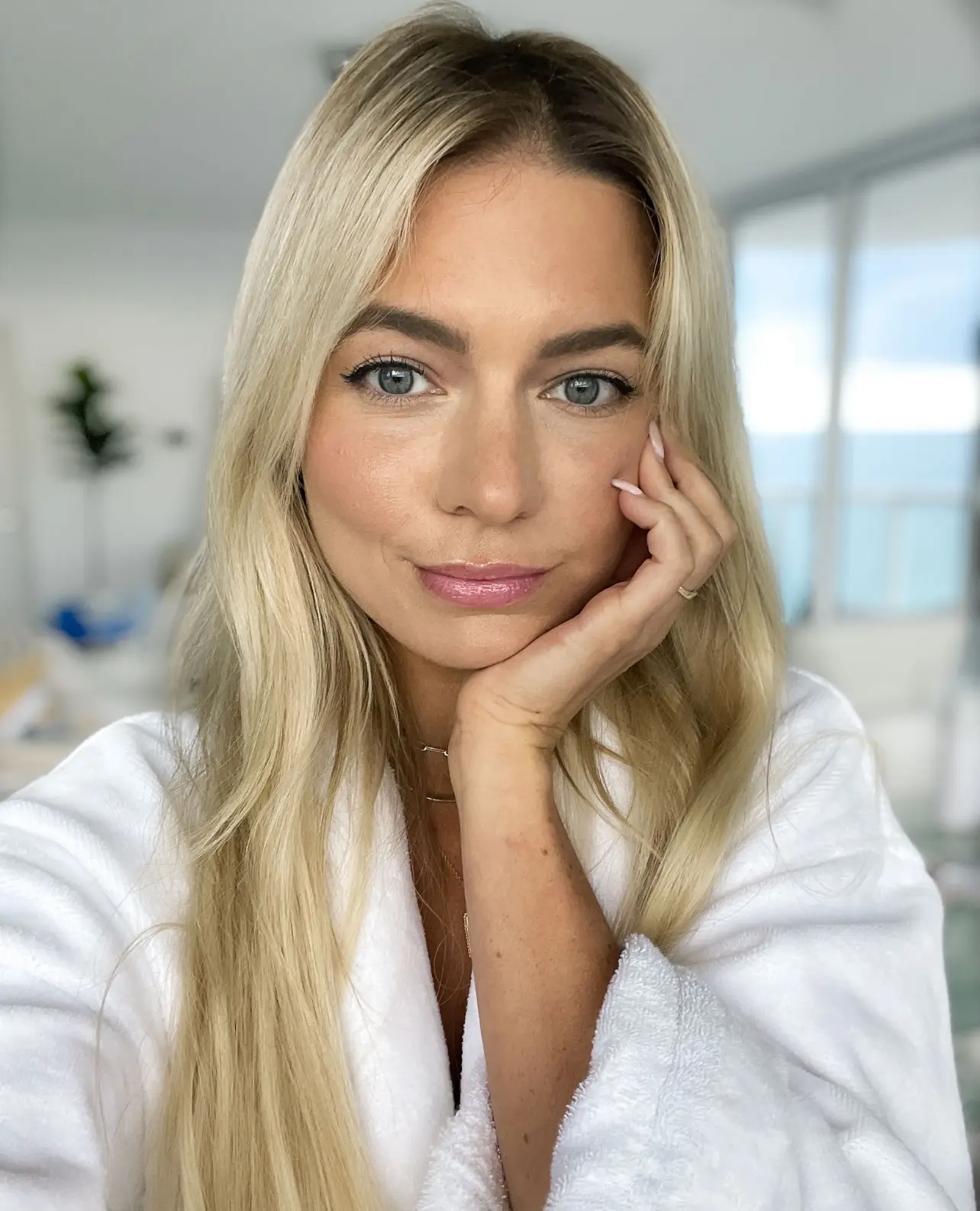 EYES

BRUSHES / SETTING SPRAY / PRIMER / SETTING POWDER

LIPS

HAIR / BODY / TOOLS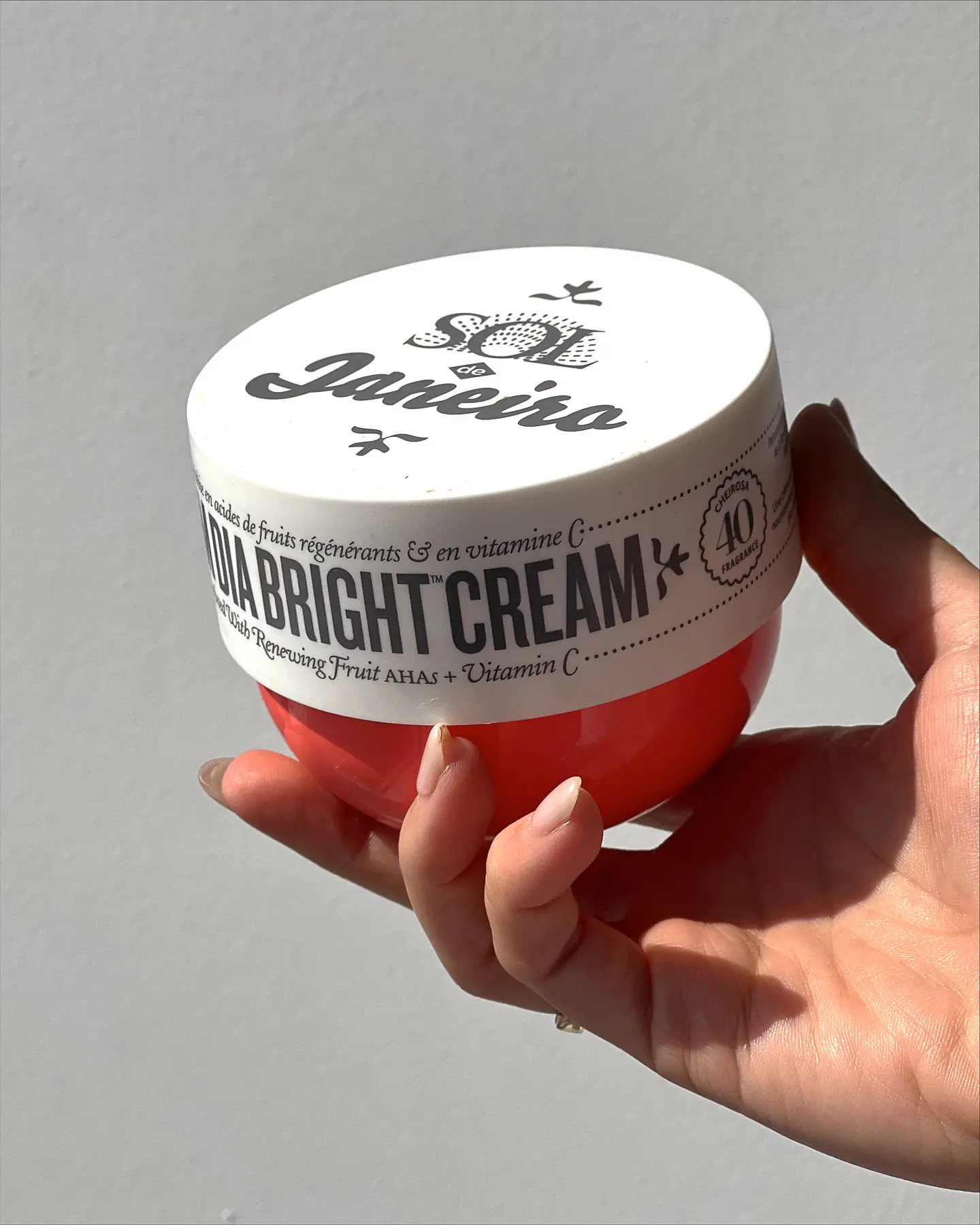 Anything else you'd like a recommendation for that you don't see here? Have questions about a specific product? Drop them in the comments below and I'll try to answer as soon as possible 🙂