It's no secret that spring and summer call for lighter and more glowy makeup looks. There's just something about the warmer weather that makes a low-maintenance routine that much more appealing.
Plus, my days can get hectic (especially during the summer months) so it's important for me to get ready quickly in the mornings. I'm sure a lot of you are in the same boat.
This 5-step summer glow makeup routine is exactly what I follow when I need to look put together but have limited prep time. It's so quick and simple that I swear even makeup newbies can pull it off.
Since so many of you are shopping the Sephora Savings Event this week, I figured now would be the perfect time to share some of my recs!
Whether you're meeting friends for brunch or going to play tennis, I'd claim this as the perfect go-to look. Not only will it leave your skin with a dewy and soft finish, but it will also hold up throughout the day (which means there will be no sweating your makeup off!)
As a refresher, below are the dates of the Sephora Savings Event. Looking for even more recs? Head to my Sephora Master List blog post!
5-Step Summer Glow Makeup Routine
Sephora Savings Event Dates
4/14 – 4/24: Rouge Early Access: 20% off and free shipping (no minimum)
4/18 – 4/24: VIB Access: 15% off and free shipping (no minimum)
4/18 – 4/24: Insiders: 10% off and free shipping (no minimum)
All Sephora Collection items are 30% off for Beauty Insider Members during the duration of the event!
Without further ado, here's the exact routine I follow:

1. Prep & prime your skin.
While my makeup routine changes from time to time, one non-negotiable for me has always been sunscreen. I can't say enough about how important it is to wear SPF every single day — and with the number of products that already have sunscreen in them, you really have no excuse to skip out on this step.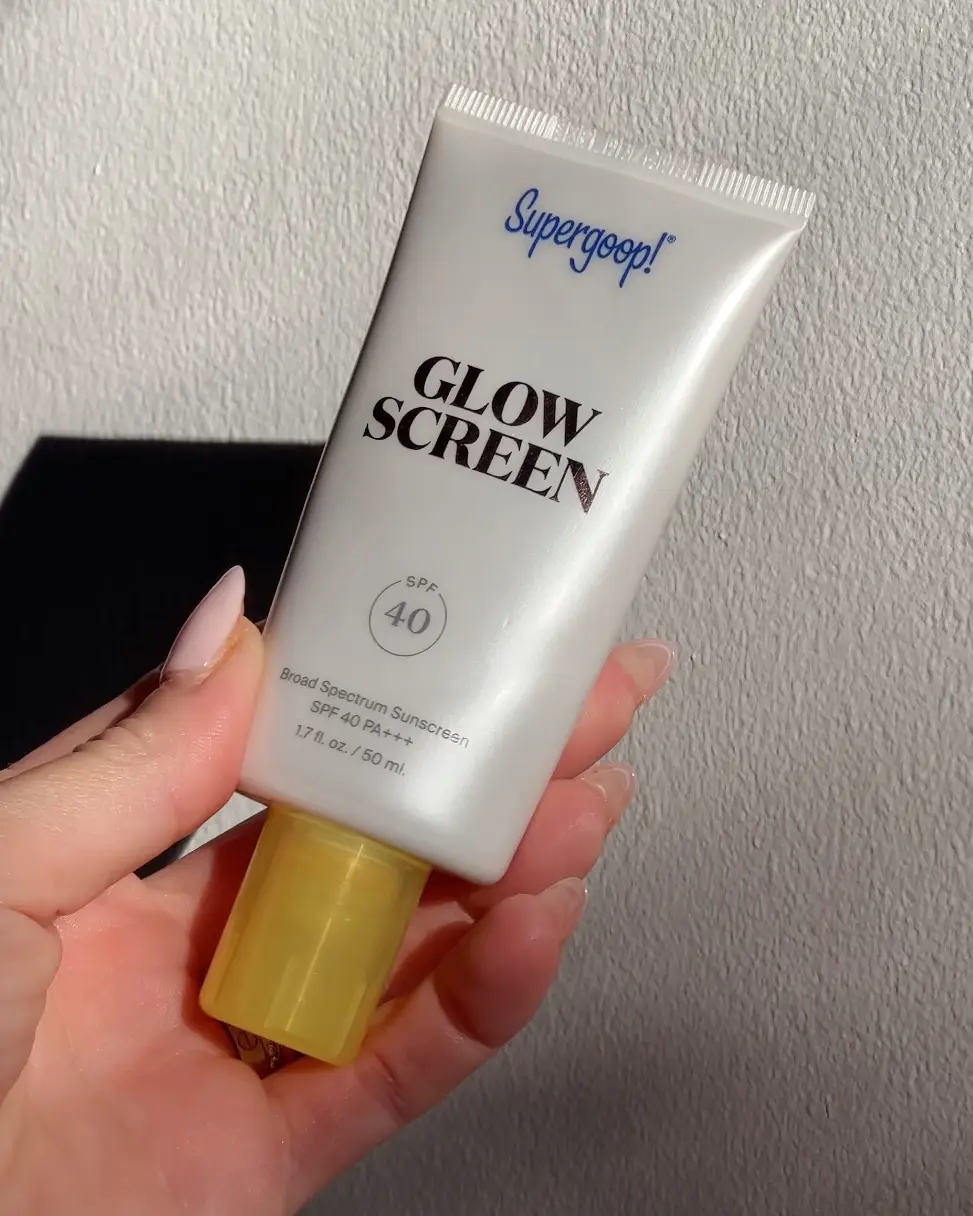 I've been a fan of the Supergoop! Glowscreen Sunscreen for years now and can't sing its praises enough. I find it so convenient that it has SPF 40 so I have one less step to think about. I also love that it's made with niacinamide and hyaluronic acid, two holy-grail ingredients that should definitely be part of your skincare routine.
The Supergoop! Glowscreen melts into your skin so effortlessly and leaves a radiant finish behind. It's my go-to product when I want a super glowy base.
2. Use concealer instead of foundation.
Instead of taking the time (and energy, TBH) to put on a full face of foundation, I'll use this Urban Decay Quickie Concealer just on the spots that my skin needs.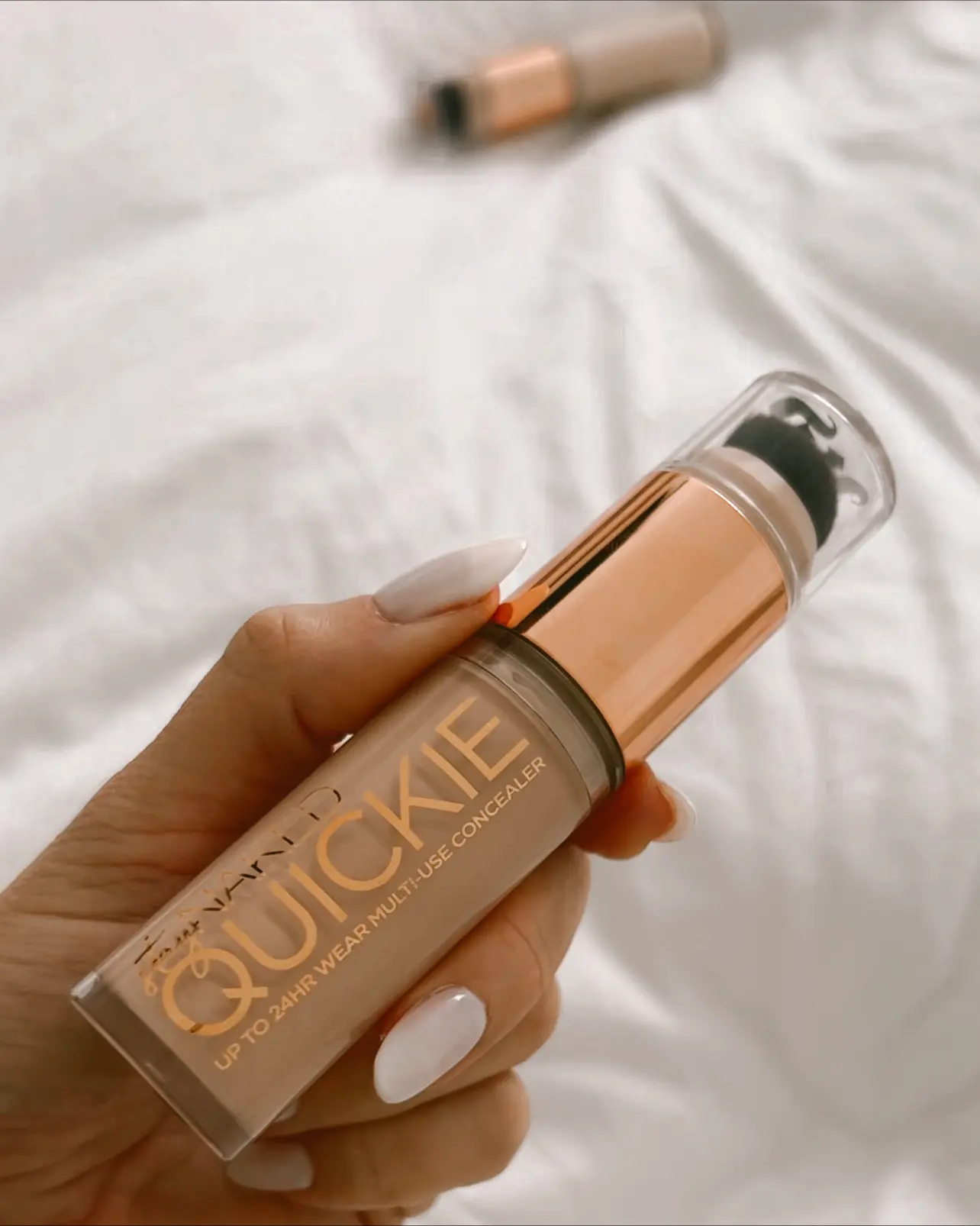 I blend it outward around my face and swear that one tiny dot goes a long way. It's super easy to diffuse because it comes with a little brush on the end, which I now feel like every concealer should be required to have.
3. Create warmth & dimension.
This Makeup by Mario SoftSculpt Transforming Skin Enhancer is one of my favorite beauty finds of the year, and it's only April. It's like a cream bronzer and contour hybrid, which is just…..genius.
I wear either the light medium or medium shade and use it as both eyeshadow and contour/bronzer. I'll even smudge a bit under my lower lash line to add some depth, as well as under my lower lip to add the illusion of fullness.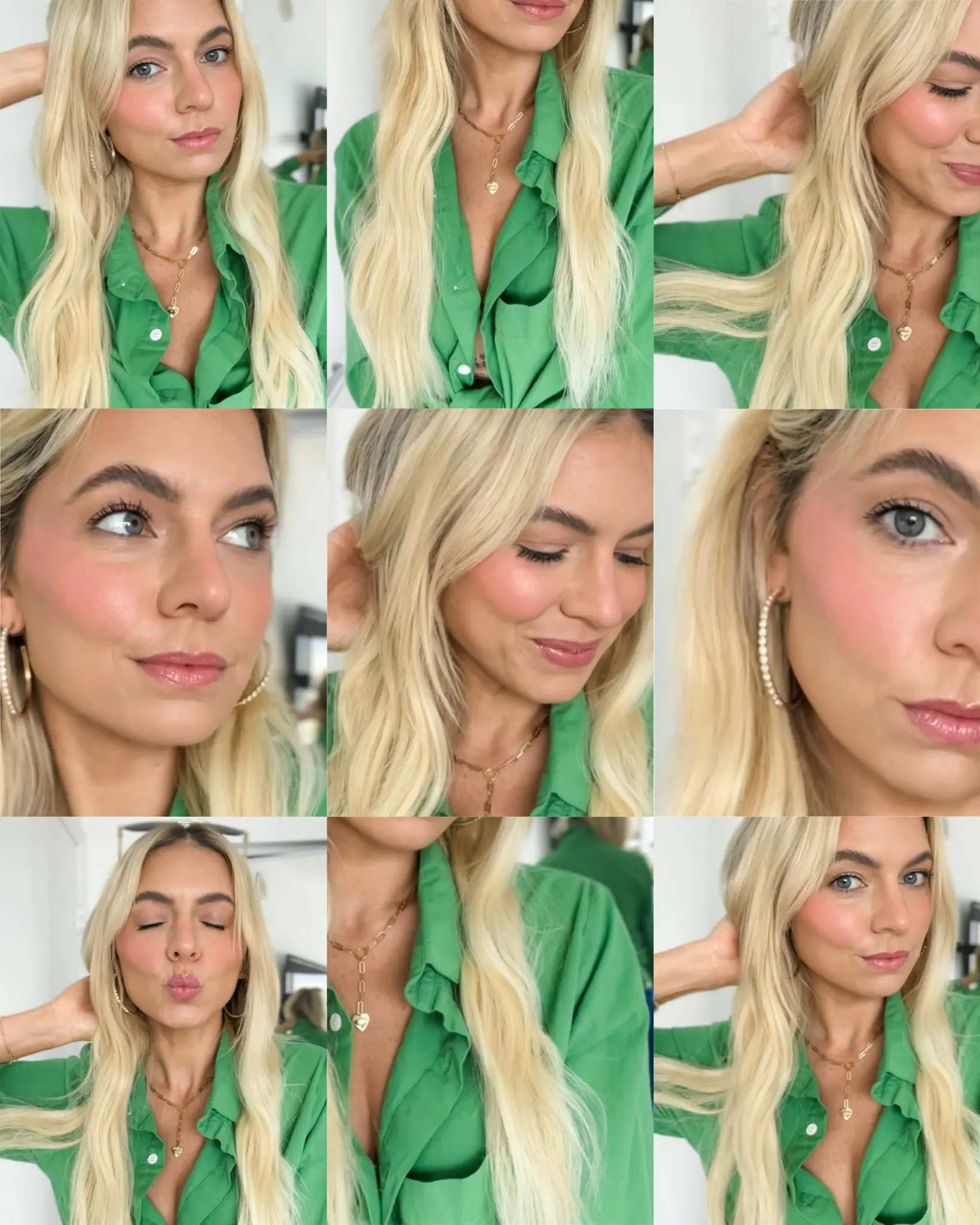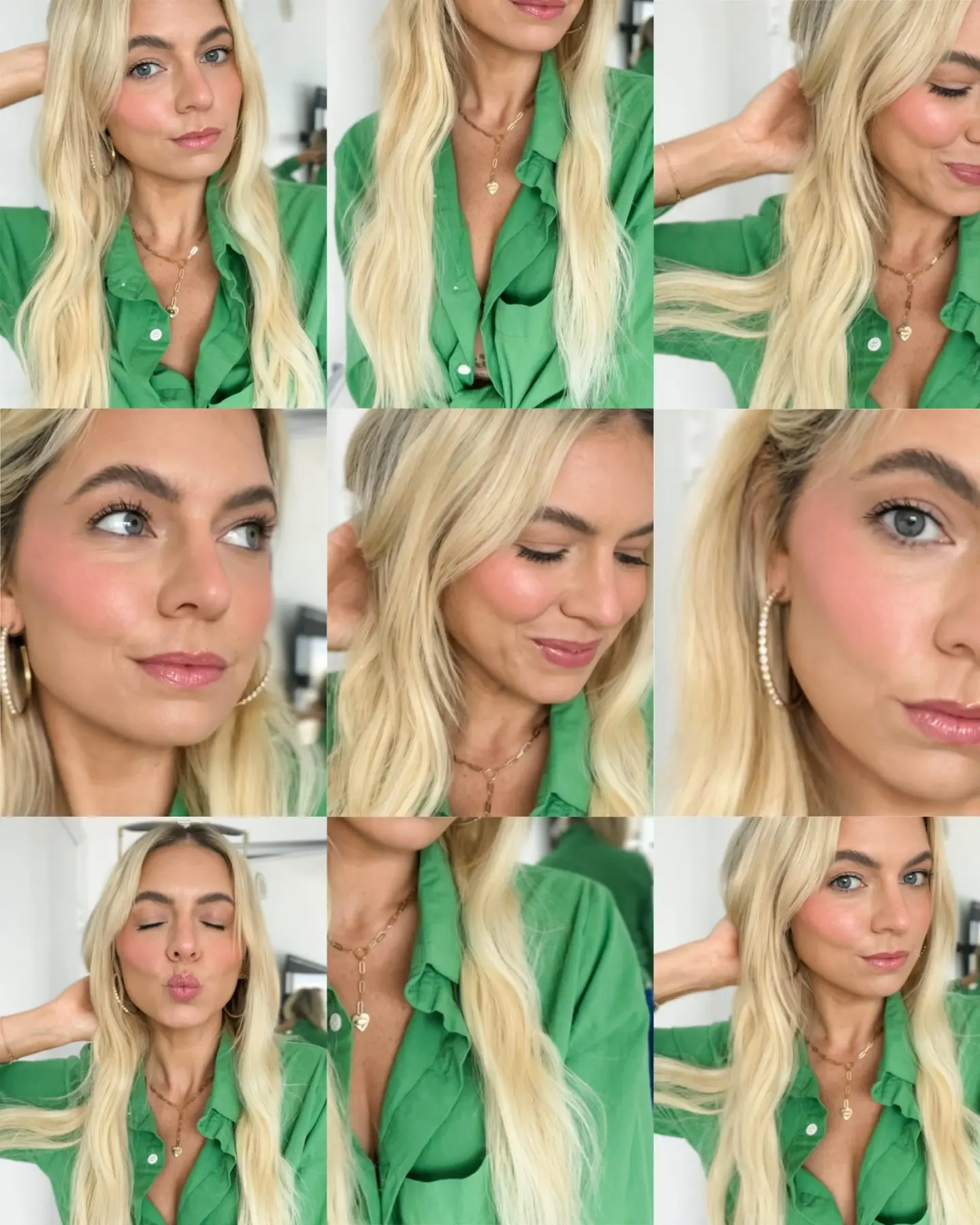 Tip: Before you start adding these products to your cart, I'd highly recommend joining Sephora's Beauty Insider program. It's free and takes no more than 30 seconds to sign up. Joining gives you access to discounts, promotions, free makeovers, and free products.
4. Add a pop of color.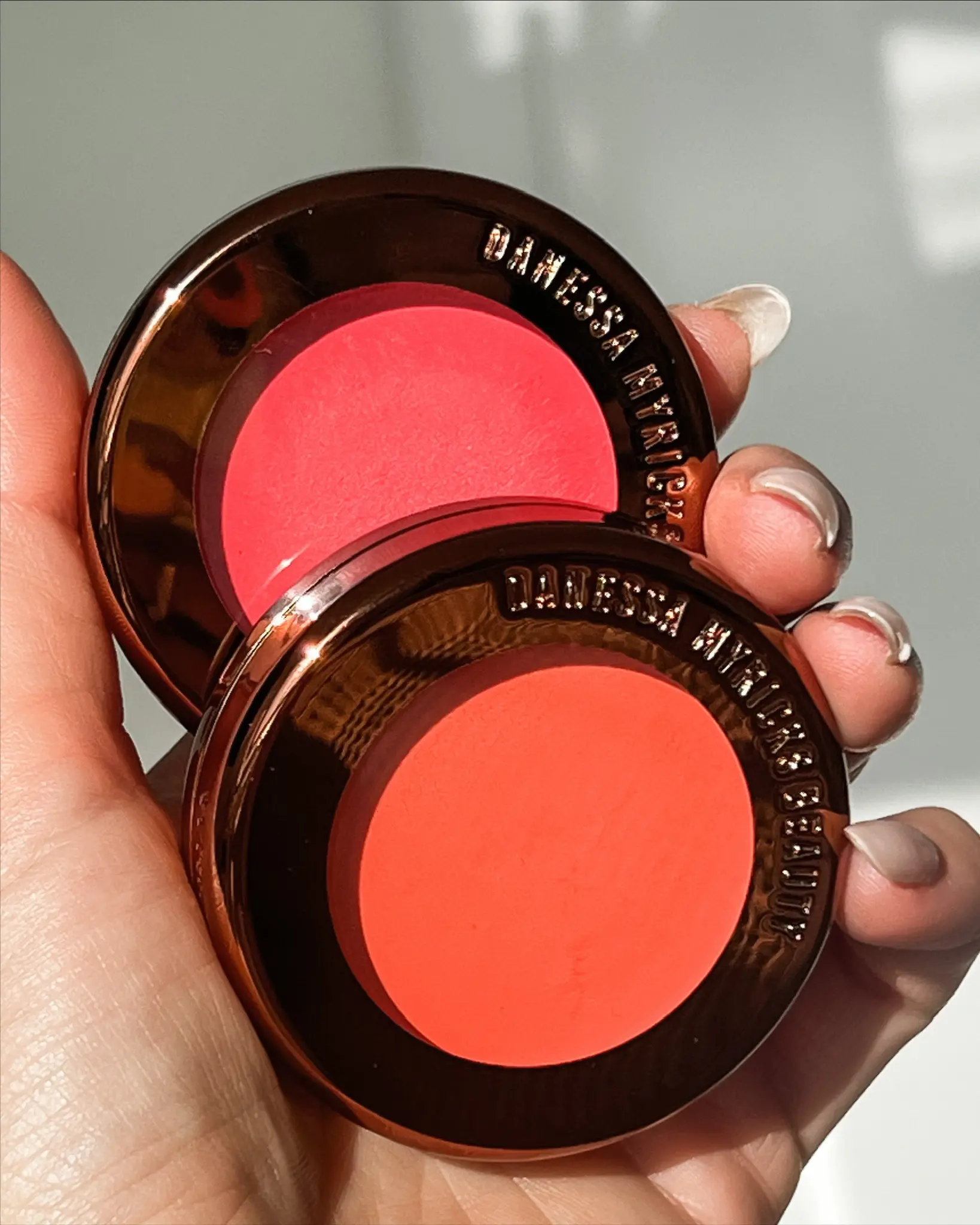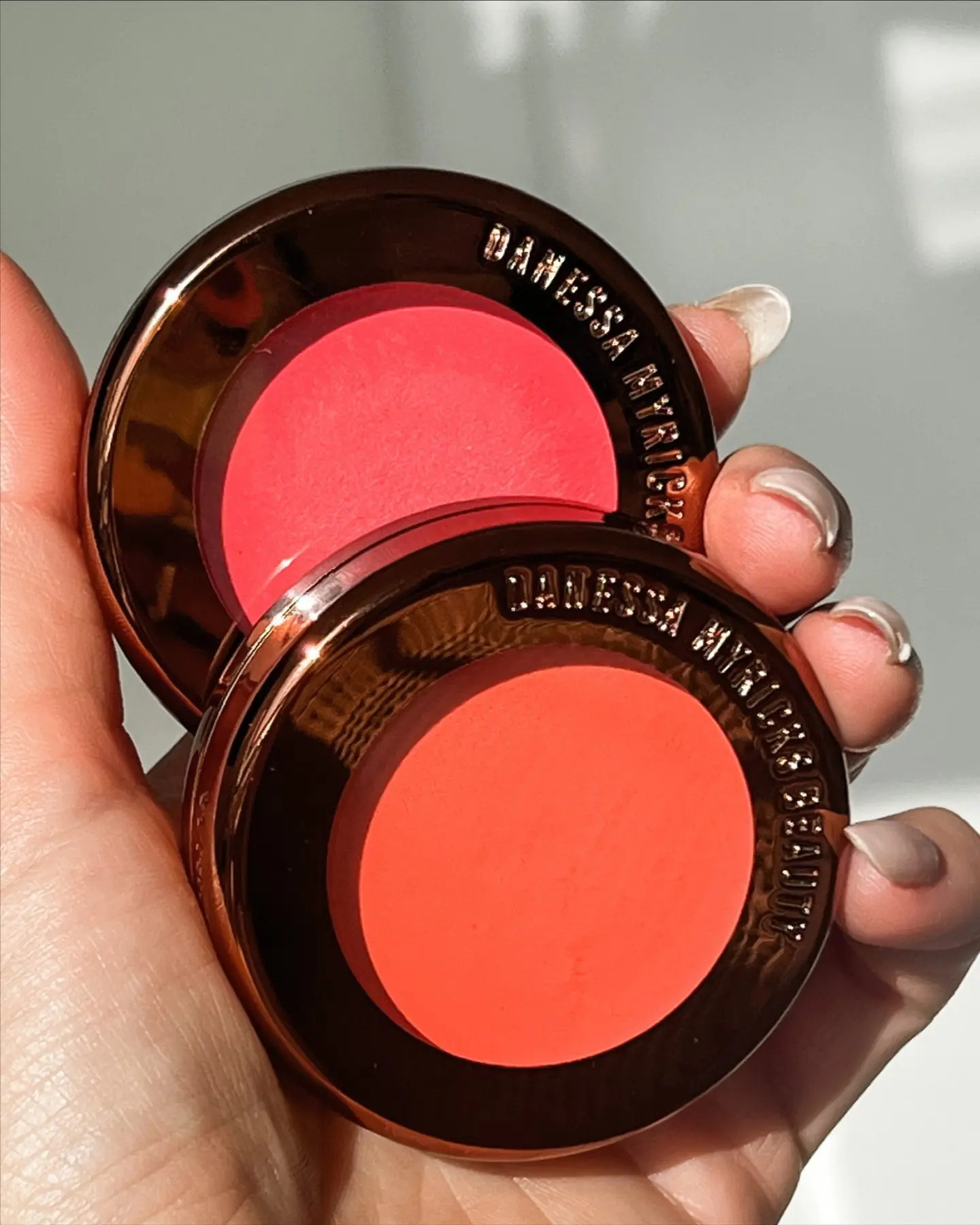 A glowy summer look wouldn't be complete without a touch of blush. I've been using the Danessa Myricks Beauty Blurring Balm Powder to add a subtle hint of color (aka life) to my cheeks.
Both this Danessa Blurring Balm and Mario Skin Enhancer are products that pull double duty by providing a "blurring" effect to the skin, so you end up needing fewer products, which I love.
This Blurring Balm Powder is super pigmented so just a little bit does the trick. The best method is to start with a teeny amount and then build up from there.
The colors give you the look of a super natural flush or light sunburn (minus the skin damage!) I go back and forth between the Bellini and Primadonna shades.
Oh, and if you want to take things up a notch, you can pat a tiny bit of the product on your lips!
5. Finish with lipstick.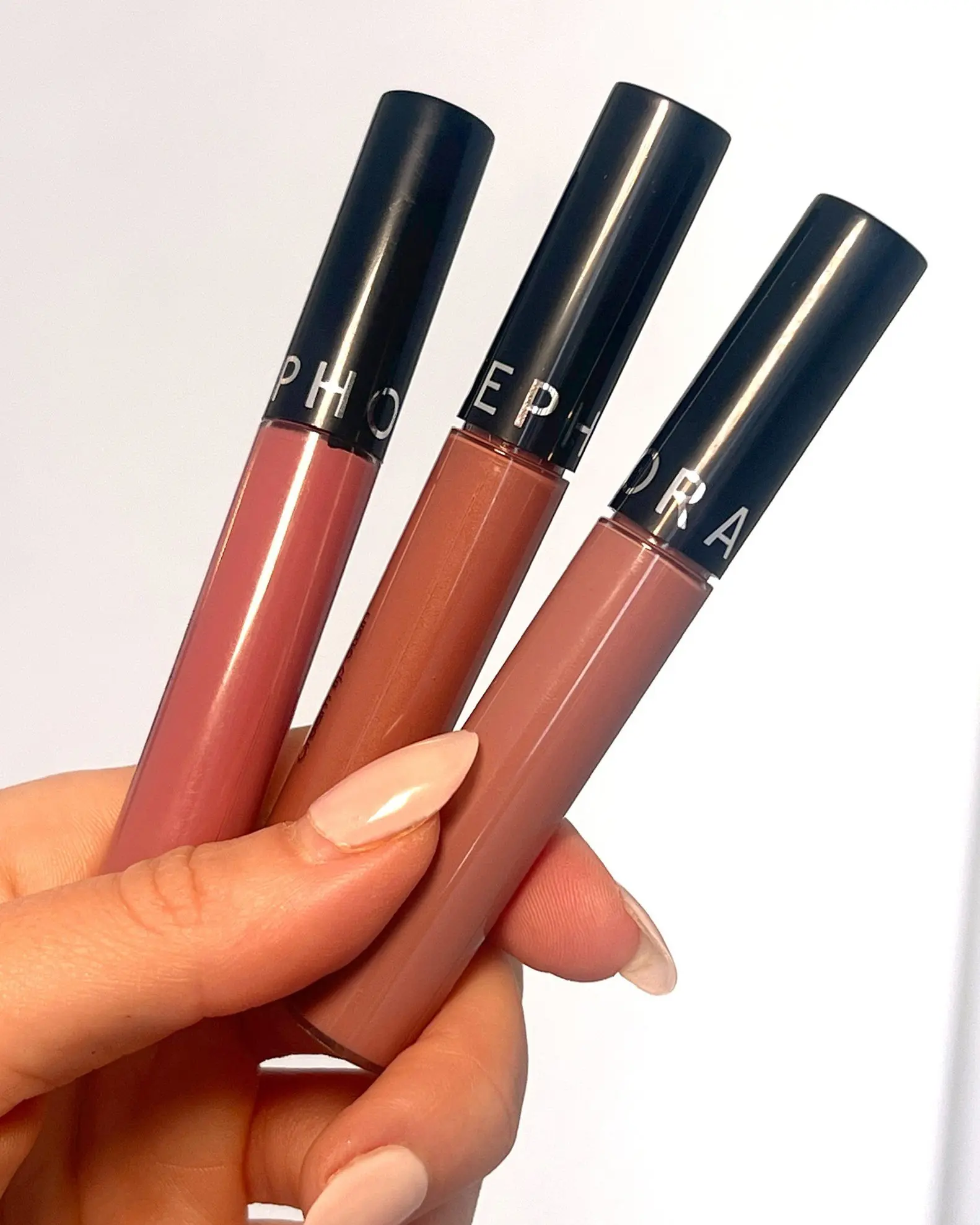 Last but not least (and arguably the most important step to tie everything together), I apply the Sephora Collection Liquid Lipstick.
My favorite shade is pink cashmere which is a classic spring and summer color that goes with everything. I give this lipstick major bonus points because it has serious staying power and isn't drying.

That's it — I told you it was simple! Once you try this makeup routine, I honestly wouldn't be surprised if you made it your new normal. It might seem too basic to make an impact, but it really highlights all the necessary features to make you look fresh-faced.
This post was created in partnership with Sephora (which is a sentence I still can't believe that I actually get to type!) When you shop by clicking my links below, you're supporting both me, and this dream partnership of mine.