You know when you stumble upon a brand for the first time and you're like… wait – where has this been all my life?! That's how I felt when I was introduced to a brand called Faherty. (Perhaps you've heard of it?!)
I initially heard about Faherty on Instagram. A friend of mine posted a photo where she was wearing a super cute chambray button-down shirt, and when I DMd her to ask for the link, she directed me to Faherty and told me I would be obsessed with the brand.
For whatever reason, I never bought the shirt (I probably got distracted doing something else). Then, not a week later as I was walking Pierre in Brooklyn, I looked up and noticed a storefront I could swear I'd never seen before.
It was a Faherty that had just opened AROUND THE CORNER from my apartment. I ended up going in, and from then on, I fully understood why so many people adore the brand.
The Faherty aesthetic really resonated with me because it's reflective of my current style: classic pieces that are well-made and not overly trendy. They're pieces I won't be sick of next year.
Also, now that we live between two cities, I like to buy clothes that feel appropriate to wear in both New York and Miami (which is actually harder to find than you might think.) Plus, they're things I can wear when I'm traveling and want to look put-together but also be comfortable.
[If you're just here for a promo code, you've come to the right place. SILBERMAN20 will get you for 20% off your Faherty order for the next 72 hours.]
Comfort, in my opinion, is Faherty's greatest selling point. You truly can not appreciate what these fabrics are like until you touch them in real life. (I feel like photos don't do them justice!)
Faherty Review: Best Things to Buy from Faherty
I'm so excited to be partnering with Faherty to share some new things I picked out for Spring, and some things that Matt is loving as well.
As a reminder, you can use code SILBERMAN20 to buy anything below, or anything sitewide, for the next 72 hours only.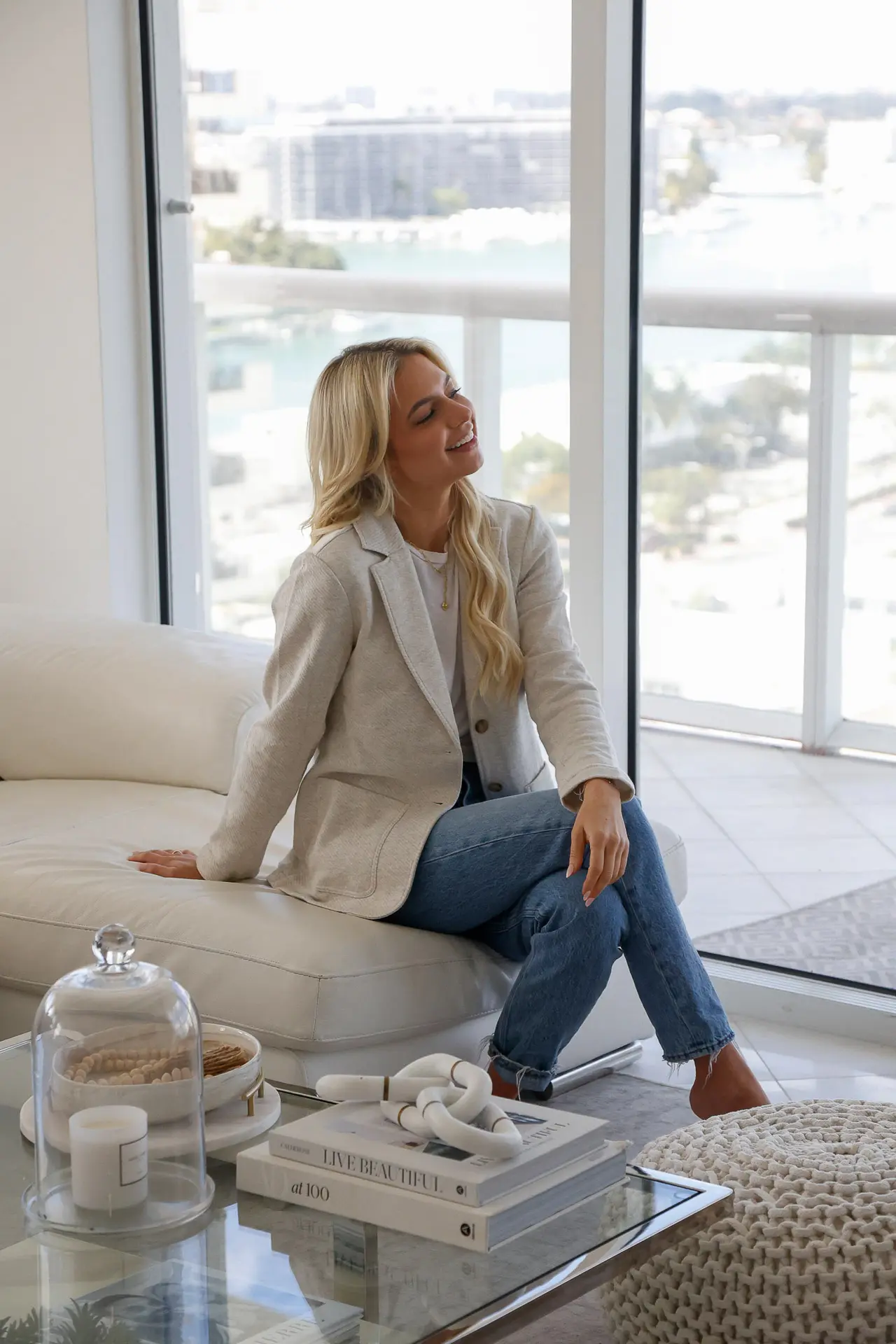 The piece that surprised me the most! Imagine a blazer made out of thick, comfy sweatshirt material. Looks so cute with denim and a white tee.
As you know, button-downs are basically my uniform. Pretty much all the button downs I own are linen, which made the material of this one such a standout.
It's SO soft and actually has a lot of stretch to it, making it perfect to tie at the waist or drape over your shoulders. I'm thinking about getting it in a few more colors.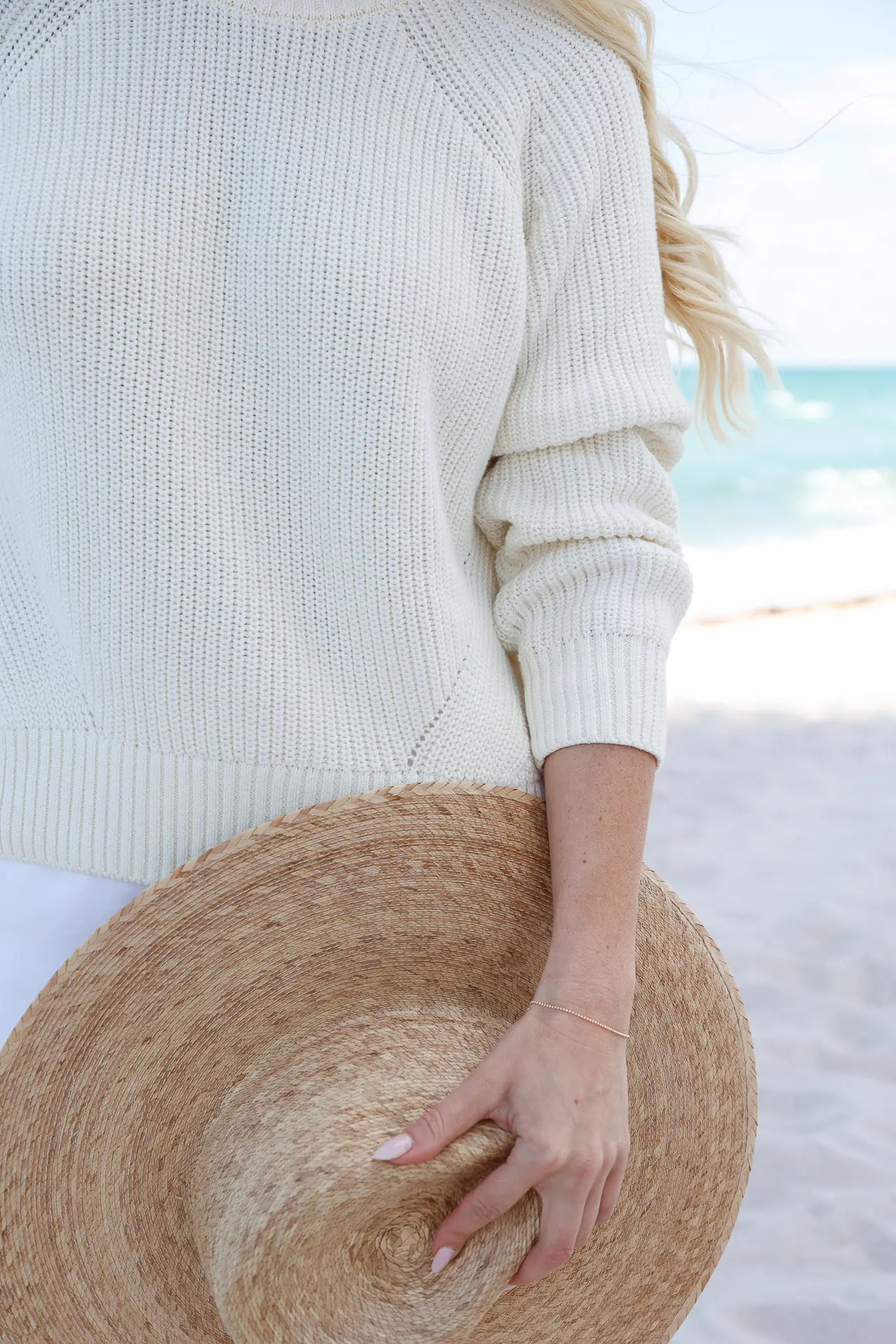 A truly perfect white knit sweater. Feels super high-quality and well-made. Ideal for this weird time of year when you're not sure whether it's going to be hot or cold. I also plan to wear it on chilly summer nights.
When our Faherty order came in the mail, I heard Matt opening the package in the other room. His immediate reaction upon taking out the pants?
"WOAHHHH. These are SO SOFT." (Are you sensing a theme here?) I love the way they fit him, and they look cute rolled at the ankles too.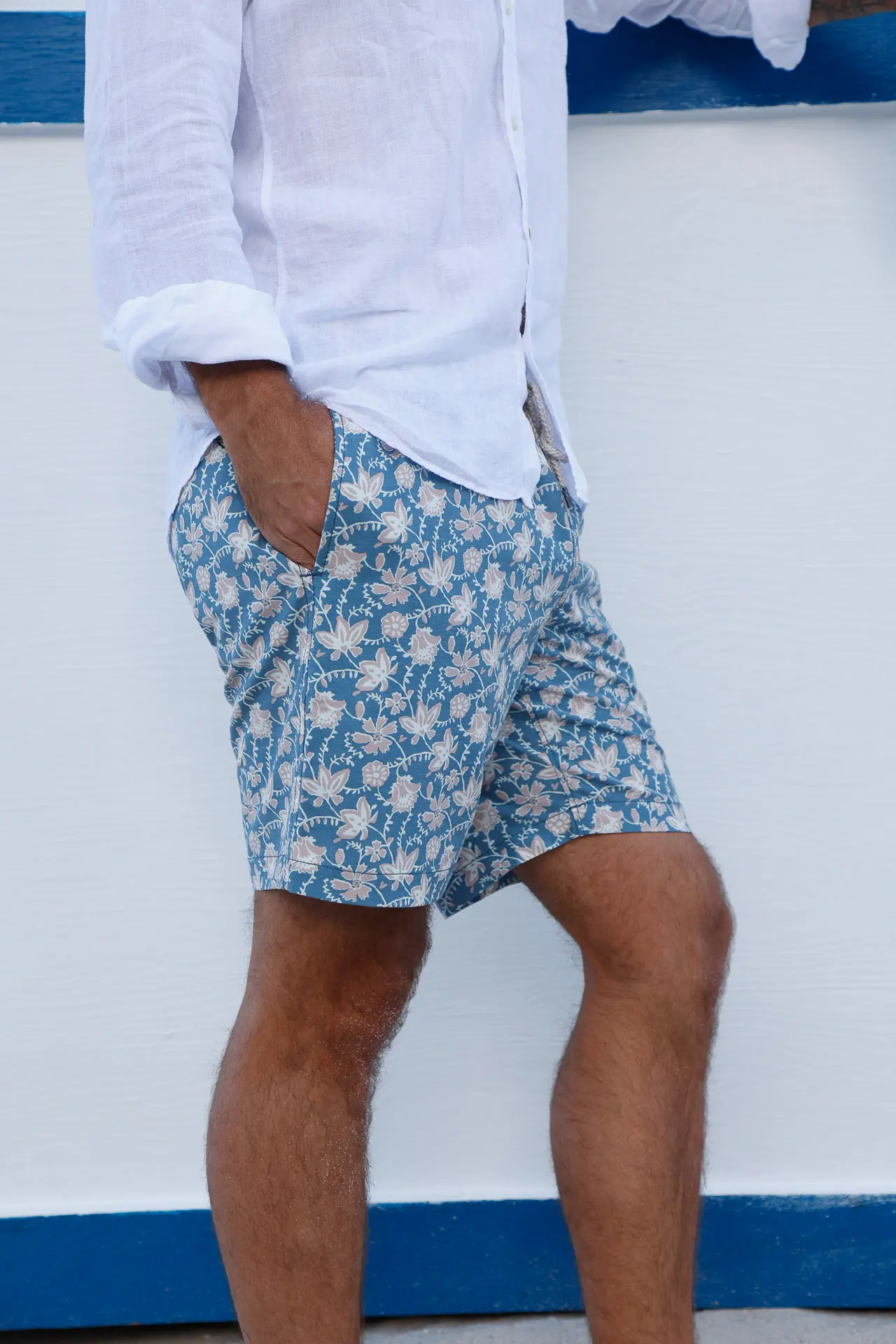 Matt's pretty picky about swimwear but when I showed him these he said he'd be open to trying them out. They are now officially Matt-approved.
Love the pattern, and again, how incredibly soft they are. You can tell they're the kind of swim trunks that will hold up well over time.
Another thing I forgot to mention that I love about Faherty? They're a family-built brand, founded by twin brothers Alex and Mike Faherty. Highly recommend checking out some of their other things here while my code is active!
Or, if you're a fellow Williamsburg resident, I'd definitely suggest popping into their store on Wythe!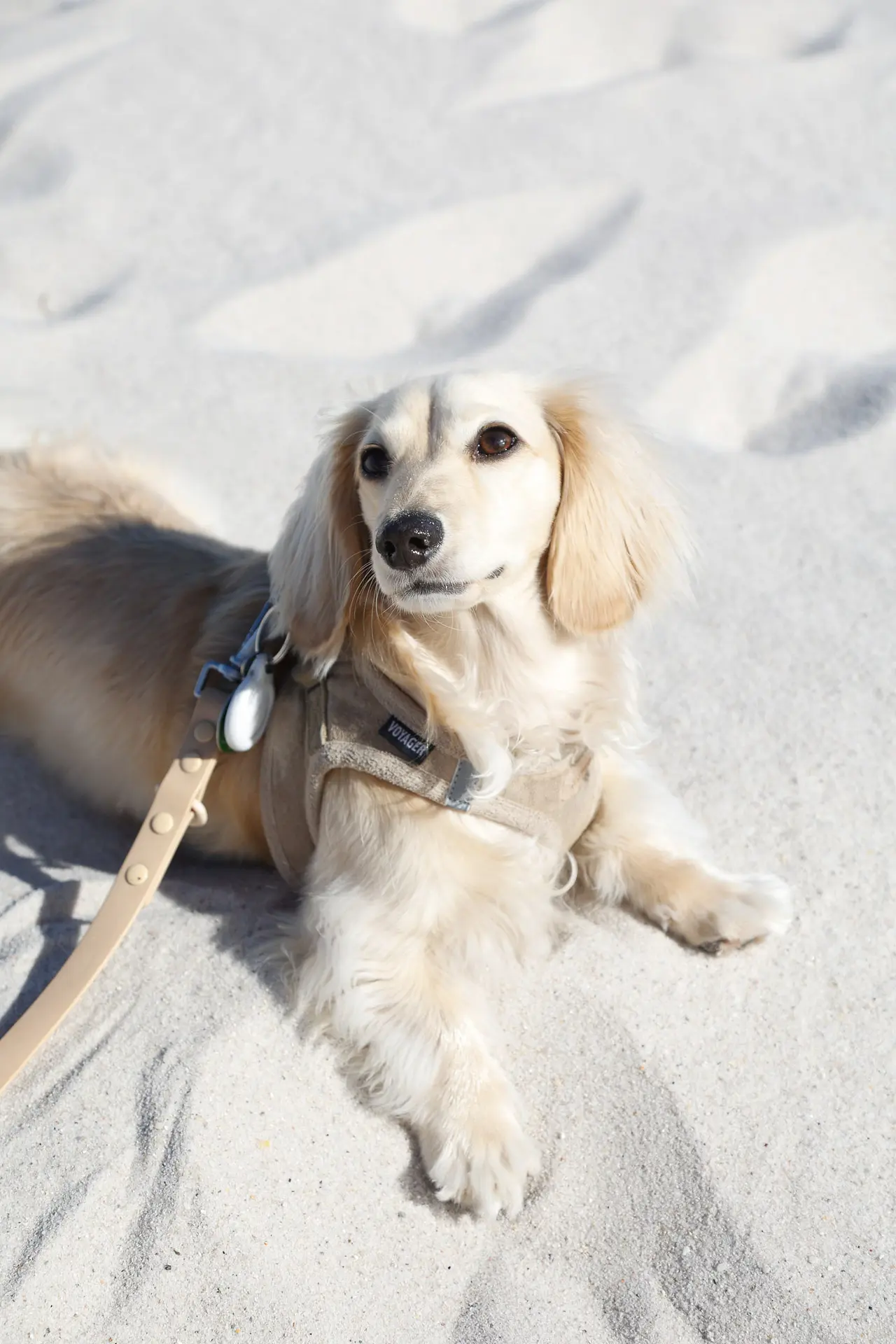 This post was created in partnership with Faherty. As you know, I only work with brands I genuinely buy and love.