One of my absolute must-have wardrobe staples is a classic pair of white sneakers. I love styling them with jeans, summery dresses, shorts, jumpsuits, and loungewear—and they're the ideal travel shoe to pack for trips that require a lot of walking. But finding the "perfect" white sneaker is no easy task (and you KNOW I'm picky when it comes to shoes.)
Some feel too childish; others make your feet look too big (or too small); and worst of all—some are downright uncomfortable.
Below, you'll find a selection of the best white sneakers for women—some of these I personally own (Stan Smiths FOR LIFE!) and others are styles that have have high ratings or were recommended by friends.
The Best White Sneakers for Every Outfit
I've recommended this sneaker to countless friends—it's the perfect "goes with everything" shoe that won't break the bank and will never go out of style. The Italian brand has been making this exact style since 1911 (!) and they remain as relevant today as they were back then.

Superga 2750 Cotu Classic Sneaker, $65
You can't go wrong with a classic pair of converse Chuck Taylors. The nice thing about these is that even if you get them dirty, you can throw them into the laundry with a bit of bleach and detergent and they'll come out looking like new.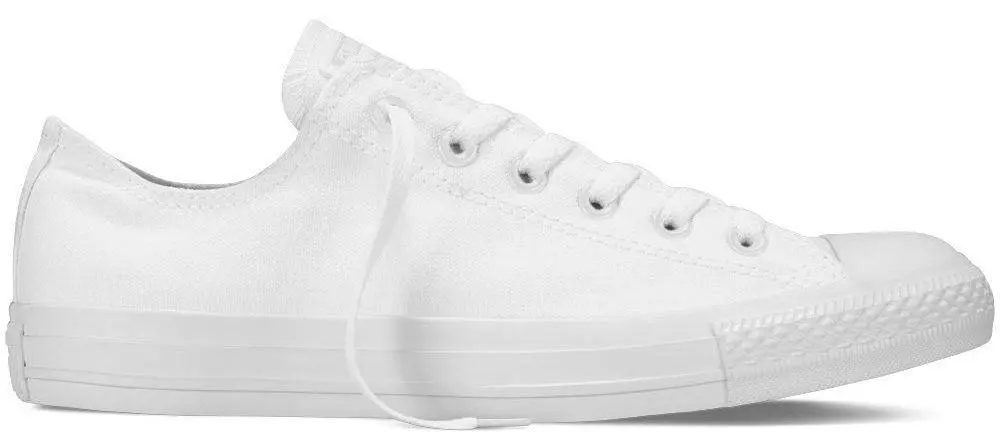 Converse Chuck Taylor All Star Sneakers in White Monochrome, $60
I first heard of this brand after Meghan Markle was famously photographed wearing a pair of them with Prince Harry. They've since skyrocketed in popularity (and rightfully so.)
Veja Esplar 3-Lock Sneaker, $130
I haven't yet pulled the trigger on these but I've definitely been tempted. There's something super preppy and chic about a Gucci sneaker, don't you think?
Gucci New Ace Low-Top Sneakers, $580
This Italian sneaker brand seems to be EVERYWHERE lately—and even those who've questioned the idea of paying $530 for a pair of sneakers became believers after buying a pair.
Golden Goose Superstar Sneaker, $530
Classic Vans have been around for ages, but this platform style makes them feel a bit more modern and youthful. The best part? They'll give you about 1.5 inches of extra height.
Vans Old Skool Platform Sneaker, $64.95
Do these not bring back memories from you childhood? I can't believe the exact same style we wore as kids are still around—and honestly cuter than ever.
Keds 'Champion' Canvas Sneaker, $45
I've been loyal to my Stan Smiths for YEARS—and to be honest, I wasn't sure if I was the "type" that could pull them off. However, once I slipped them on, I changed my mind. For $80 these are a no brainer. They're SO comfortable and look equally cute with jeans as they do with a minidress. Plus, if you have big feet, Stan Smiths will definitely make them look more petite.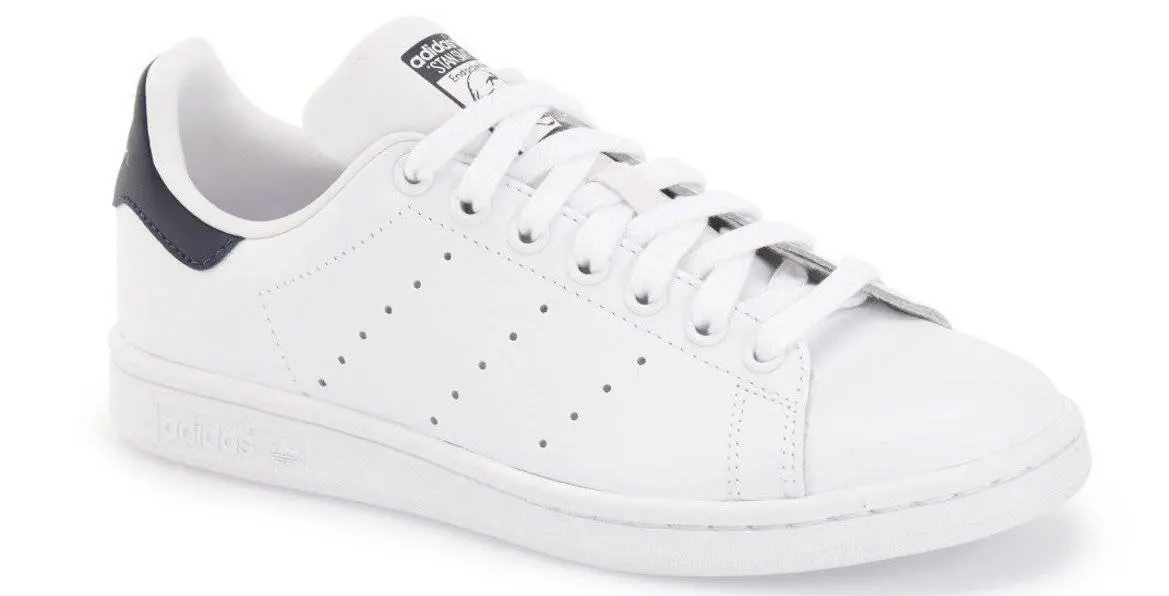 adidas Originals Stan Smith Sneaker, $80
These no-frills classic Nike low-tops have a cute but sporty vibe. My mom actually just bought them after trying out a number of the sneakers on this list, and she says that they were the best purchase ever.
Nike Blazer Low LE Sneaker, $75
Ecco is a brand that's synonymous with comfort and well-made footwear. These are a great option for women looking for a classic leather sneaker that's sophisticated and not overly trendy.
Ecco Soft 7 Sneaker, $150
I'll admit that I didn't totally understand the obsession with Common Projects until my husband bought a pair—and now I get it. These are so well-made, they honestly are worth every penny.
Common Projects Original Achilles Sneaker, $411
Sporty with a slight platform, these low tops by Puma are super comfortable and great for traveling.
Puma Cali Sneaker, $80
For fashion-y types, these Chloe sneakers are like the under-the-radar answer to the Guccis and Golden Goose.
Chloé Lauren Sneaker, $495
To be honest, I didn't even think Dr. Scholl's made cute kicks, but there are kind of adorable? I haven't personally tried them myself, but I would imagine these are hands-down the most comfortable on the list.
Dr. Scholl's Madi Sneaker, $50
I feel like this is the perfect minimalist white sneaker for those who want a high quality shoe that goes with every outfit.
Frye Ivy Low Lace Sneakers, $198
I'd never heard of this brand until I stumbled upon it on ShopBop, but I think I might need to buy these…
Axel Arigato Dunk Sneakers, $240
Crazy comfortable and light-weight, I'd recommend these as the ideal travel shoe.
Tretorn Nylite Plus Sneakers, $70
I love that this pair by Vince pairs suede and leather with a super subtle platform.
Vince Pasha 2 Sneakers, $250
I can not say enough good things about these sneakers. I own them and have been wearing them consistently for over a year—they're made in the same Italian factory that Chanel makes all of it's footwear. Need I say more?
Koio Capri granite perforated sneakers, $248
---
WHITE SNEAKER OUTFIT IDEAS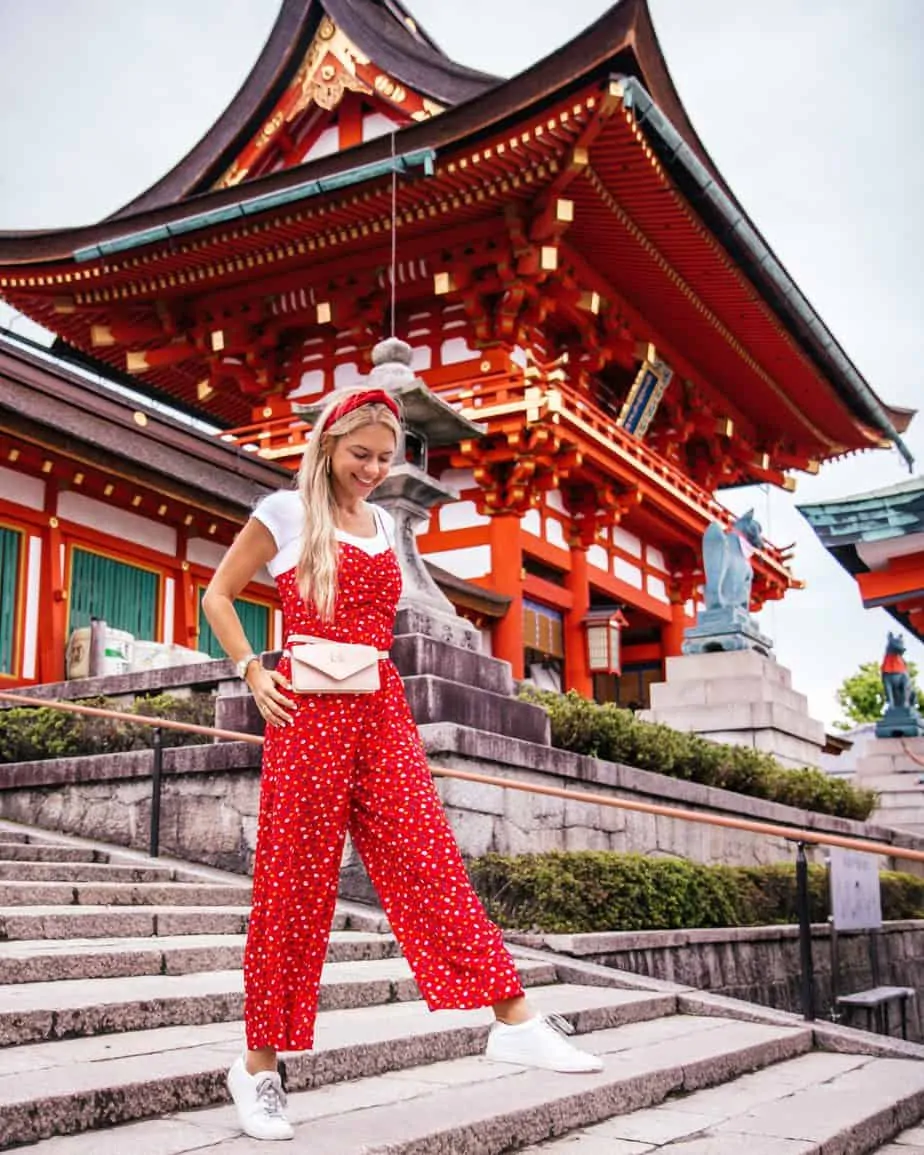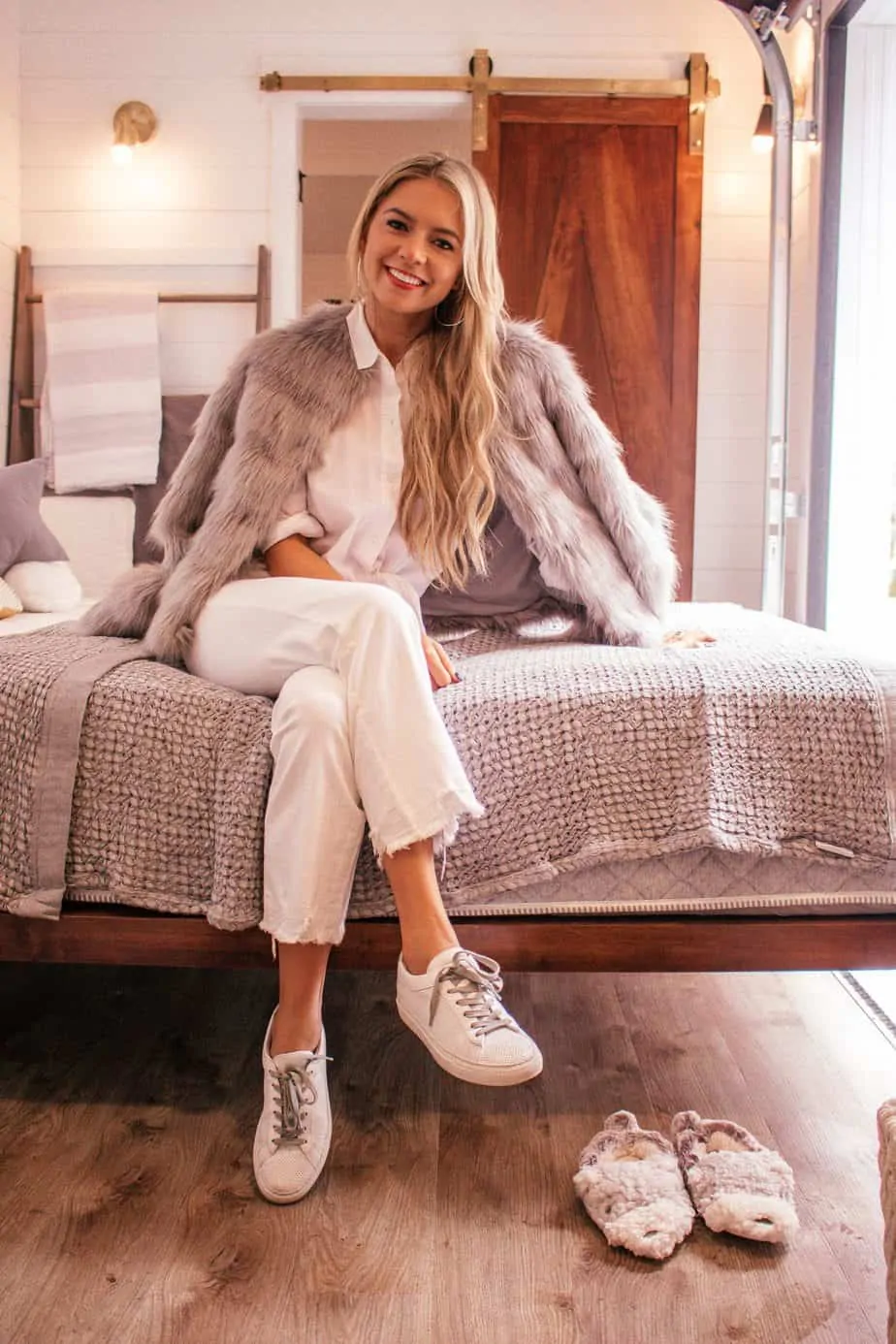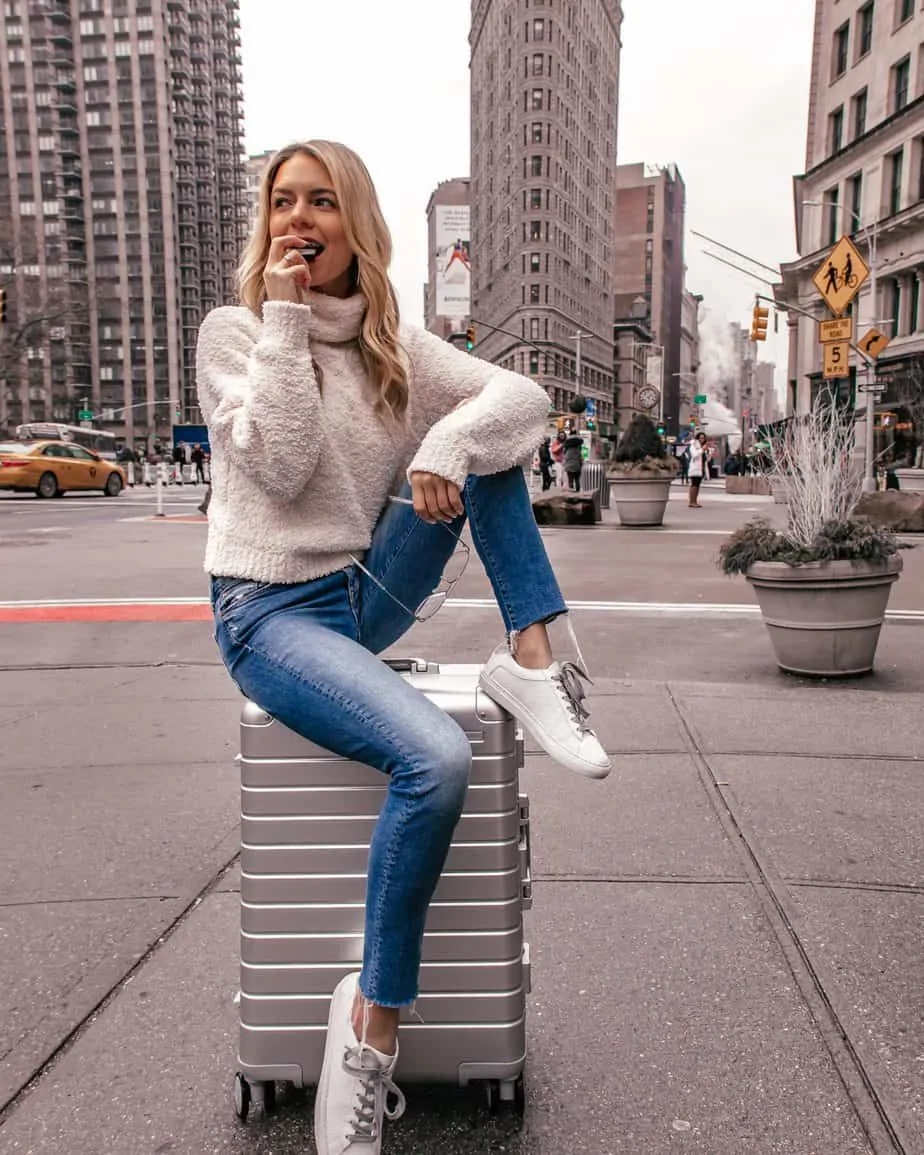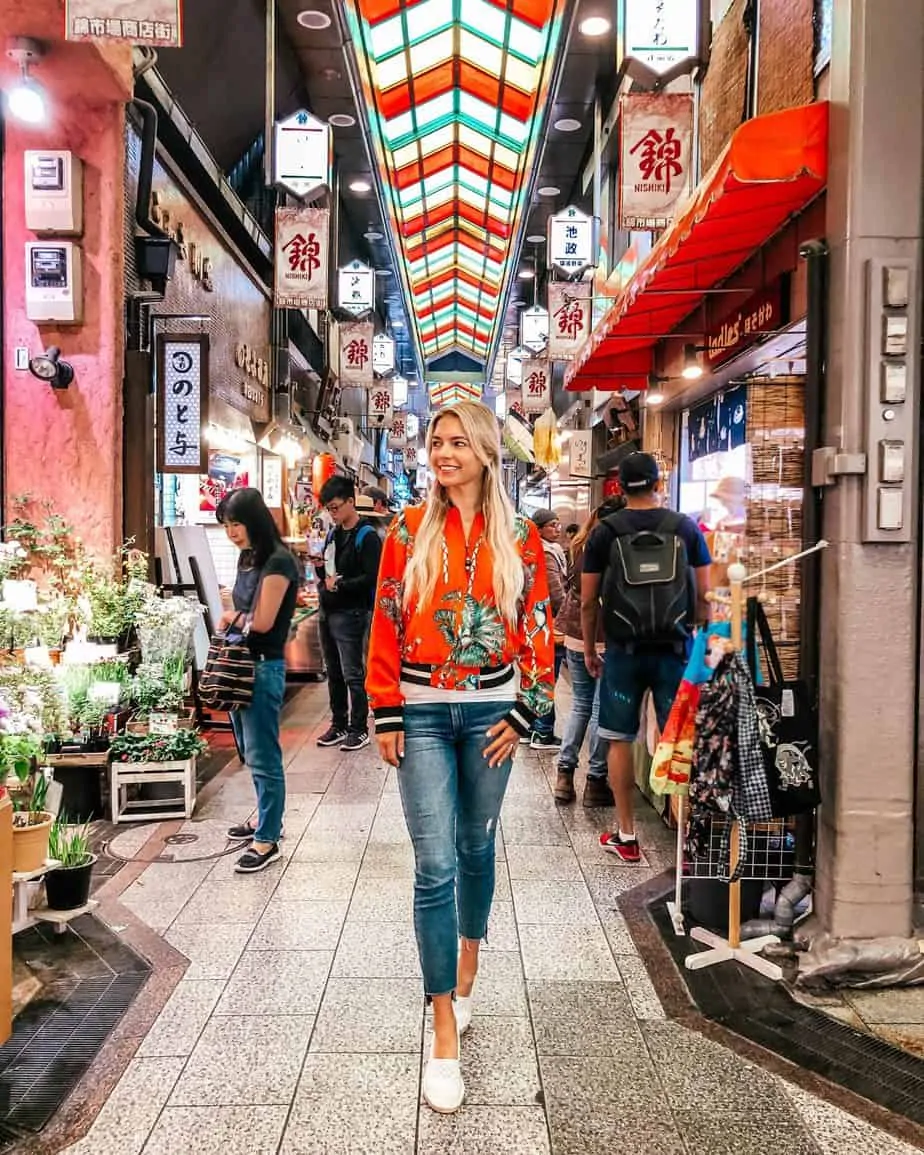 ---
SHOP NOW

---
PIN THIS FOR LATER: